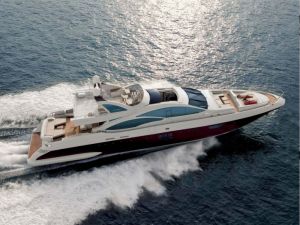 The Azimut-Benetti Group has plunged into the used yacht market with their new website called Preloved-yachts.com, which features yachts from the Azimut-Benetti dealer network.
The site allows potential buyers to narrow their search by location, length, price and age of the vessel they are seeking. Presently all of the yachts listed are in Italy, but this prestigious Italian company states that their ultimate goal is to create a global resource for clients worldwide.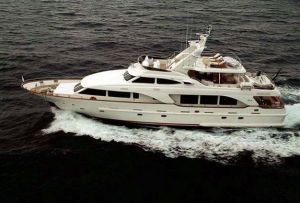 Working with major established brokerage firms, Azimut-Benetti will provide expert support to dispense all necessary information, offer tours and open-water sea trials, as well as yacht management services for their clients.
Explore Charter an Azimut and Benetti Luxury Yacht Charters, which feature over 50 luxury yachts for charter worldwide, and discover the unmatched elegance of these Italian brands.