Sky Limo Corporation is a classy company with a sense of humor. Proof was evident
in the whimsical display the company presented at the 2011 Miami Yacht and Brokerage Show.  A somewhat incongruous 48-foot long, eight passenger, twin-engine Sabre 60 jet aircraft drew much attention wedged in amongst the big white yachts that lined the floating docks along Collins Avenue. The jet, mounted on an island themed barge, was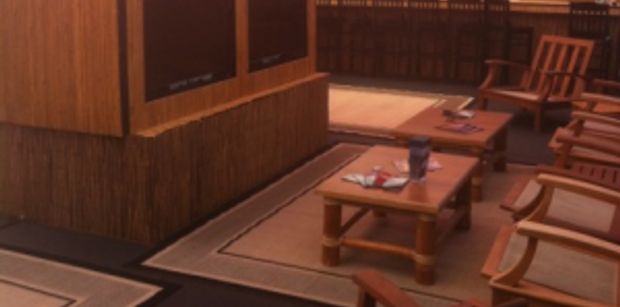 flanked by a compliment of attractive flight attendants who cordially invited guests to hover about the tropical bamboo bar and enjoy pre-flight cocktails.  The award winning barge was conceived by CEO Tom Conlan as a float for the 2010 Winterfest Boat Parade.
Sky Limo Corporation, a full service aviation
company, is more than meets the eye.  Yes, they are experts at air charter, aircraft management, aircraft maintenance, and whole and fractional aircraft sales, but they also exhibit those old fashioned values of a near bygone corporate America.
The capricious barge entered in the Winterfest Boat Parade provided a platform for employees and execs to celebrate the holidays. The company is also involved in important national and local charities that included the Marine Corps' Toys for Tots fundraiser, where the Sabre 60 made a delightful appearance with a haul of hundreds of toys.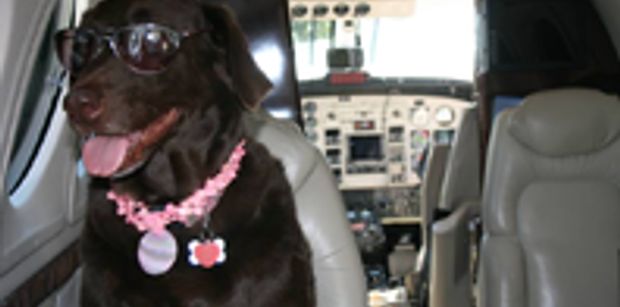 For our luxury yacht charter clientele bound for the islands of the Bahamas and Caribbean who prefer to arrive at a local airport or more remote destination, mitigating time constraints while avoiding the hassle of international airports, Sky Limo Air Charter offers personalized solutions.  The company's location at the Fort Lauderdale Executive Airport is convenient for both national and international passengers flying in to Miami, Fort Lauderdale or Palm Beach. Another charming perk at Sky Limo Air Charter is their pet friendly policy, which allows your best furry friend to fly in the cabin right next to you.
Visit these links for information on both the very popular and the very remote charter destinations in the islands of the Bahamas and the Caribbean Sea.