Sharon Bahmer, Director of Caribbean, Bahamas and the Americas for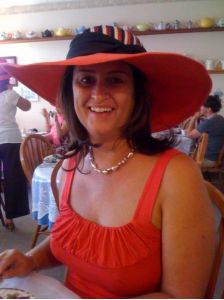 Boatbookings.com, has been elected to the Board of Directors at CYBA (Charter Yacht Brokers Association) this year. She will also be heading the Education Committee, dedicated to improving the skills, training and knowledge of brokers, captains and crew, and to promote professionalism industry-wide in all yacht charter activities.
Congratulations Sharon!