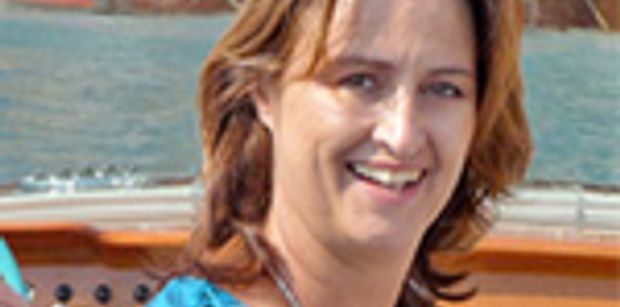 Sharon Bahmer, Boatbookings Charter Director for the Caribbean and USA, outlines some important tips for creating the ultimate charter experience. Here are her thoughts about communicating your specific needs:
Brokers are available to assist and educate you in all aspects of a charter – destinations, crews, yacht options, etc. They are equipped with the most up-to-date information regarding availability, specials, and other information that can find you the perfect yacht. She recommends that you build a genuine relationship with the broker. Get to know them and share as much as possible what your desires and expectations are.
One of the biggest factors in a successful charter is effectively communicating your needs and goals. People are often busy and so they ask their personal assistant to make the call. The broker can offer a selection of five or six boats but in order to narrow it down properly, the client`s personal input is critical. The biggest mistake prospective clients make is not taking the time to give complete information on what they want from their charter.  Although most clients are very busy, they need to realize that the broker needs firsthand information to get started efficiently in response to their specific needs.
After you`ve booked your charter and received the preference sheet for food, wine, and activities, it is unwise to have your PA input the information. An employee is unlikely to be intimately familiar with the daily routine and personal preferences of your family, which is very important to the broker and crew in creating the best charter experience possible.
At a recent visit to charter motor yacht AT LAST, Jo, the chief stewardess, discussed how she talks directly to the client about what they are accustomed to on a daily basis and what they would want on the yacht to make them feel at home. Captain Herb gave the example of the crew member assigned to buy magazines for the yacht. To do this properly, they ask clients to tell them what they like to read with their morning coffee. It`s small touches like this that make the experience special.
Although some questions may not be on the preference sheet, the broker, the stewardess and the rest of the crew aim to fine-tune those preferences to suit each individual charter. They work hard to make you feel like you`ve stepped into a place created just for you where you can put your feet up and have a truly relaxing vacation.
Make it clear what your wishes are because the perfect charter boat is somewhere out there! With the proper information the broker can put you on the ideal boat for you, the crew can cater to your specific needs, and your charter will be `superlative`!
For additional  insights on the perfect yacht charter vacation please see:
Frequently Asked Charter Questions | The advantages of using a Yacht Charter Broker | Tips to get the most from Your Crewed Charter