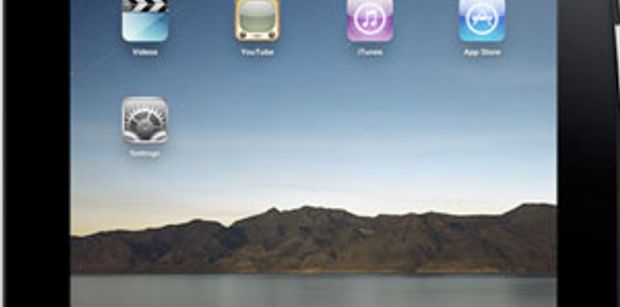 The raging debate in tech land today is whether the iPad has enough features or is revolutionary enough to truly change the world. Looked at from the perspective of yachting, my feeling is a very strong yes.  Its big, beautiful screen, ease of use (no mouse or keyboard to flop around the boat) and ability to process graphics so quickly will make it a fantastic tool to bring along on any charter or yachting holiday.
We see it with multiple uses: reading charts and mixing basic chart data with images, videos and user information about the ports and cruising areas, keeping track of your expenses and other trip records, researching your itinerary, entertaining the kids at night on their personal movie viewers, checking weather, tides and wind forecasts, and showing everyone your gorgeous pictures as you progress through your charter.  I did this on my last charter with my MacBook Pro, but was constantly worried that I'd ruin it.  Not so with an iPad – there aren't really any moving parts.
Added to the above, there will be amazing apps written for sailors and yachting that we haven't even thought about but that will become indispensable as soon as we try them. That's the nature of technology, and why the iPhone is the number one phone in the world right now.  We'll certainly be following these events with interest, and may even release an app or two of our own 🙂
As a disclaimer, I worked for Apple Computer for 10 years (back when it had a colored logo with stripes), so I've had a serious dose of Steve Job's reality distortion field.