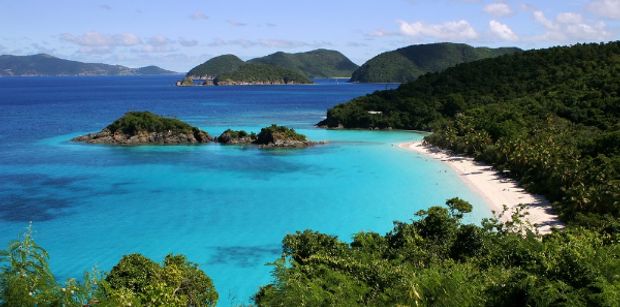 The mince pies have nearly all gone and the turkey dinner is a distant memory however it is never too early to start planning for your next charter! Avoid disappointment and take advantage of special early charter booking deals, discounts for longer charters as well as discovering some of the hottest up and coming destinations for summer 2009, such as Croatia, Greece, the UK and Scandinavia. Always hot to trot, the French Riviera is also sure to be a popular charter destination so get booking early to avoid disappointment!
It is never too early to start planning ahead, and for the best deals contact the Boatbookings team! With expertise in all the major charter destinations worldwide, we are bound to find the perfect yacht charter for you, whether you are looking for a day charter on a power boat or a three week tour in a stunning sailing boat, we can find the right boat at the right price for you.
There are also still plenty of last minute extravaganzas in the winter charter hotspots; the Caribbean, Indian Ocean and Asia. Enquire now to find out more about a perfect personalised yacht charter in any of our winter destinations.
Wishing all our boatbloggings a very Happy New Year, we look forward to hearing from you in 2009.