The idyllic Maldives has long been associated with honeymooners and romantic getaways for couples wanti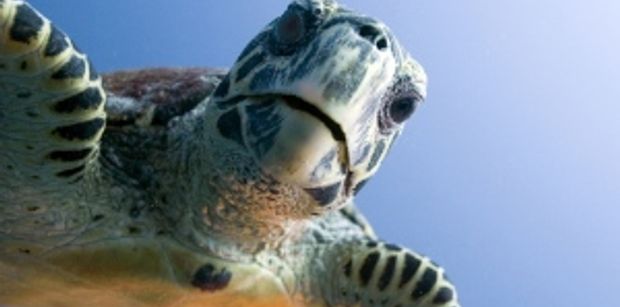 ng to enjoy each other's company without the familiar sound of children screaming and jumping in the pool – so it may come as a surprise that one of the top resort hotels, Diva, is now pushing and promoting their kids' clubs, and many other top resort hotels are following suit. Despite worries that young families on holiday might ruin the tranquility that so many holiday makers in the Maldives love, there is plenty of beach to go around.
The Maldives make an ideal destination for a family holiday; shallow waters, white sandy beaches, all the water sports in the world under a perfect blue, sun drenched sky, and now is the perfect time to book up and go! There is still time to charter a yacht in the Maldives to get some winter sun, and now you can take the whole family with you!
 Information courtesy of the Times online.