So what is it that attracts so many people to this tiny island in the Caribbean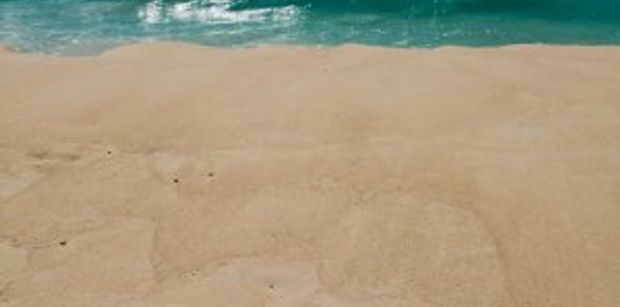 that has two names?  The answer is not too far from the reason the island has two names, it is split between the two nations of France (Saint Martin) and the Dutch Antilles (Sint Maarten) and has consequently become a unique and truly cosmopolitan place with the relaxed and laid-back atmosphere the Caribbean is famous for.  The peaceful co-habitation of the French and Dutch dominated sides of the island over the past 350 years has created an unusual serenity and the perfect environment in which the culture has grown to include 80 nationalities, world-class duty-free shopping, 37 pristine beaches, a vibrant and eclectic nightlife and the name 'Gastronomic Capital of the Caribbean'.
With its proximity to neighboring islands, including Saint Barthelemy (St. Barths / St. Bart's), Anguilla, Saba, Sint Eustatius, Saint Kitts and Nevis, St.Maarten is ideal as somewhere to start or include in your Caribbean Yacht Chartering Adventure. The island has become the center of the Caribbean yachting industry and home to some of the world's most extravagant mega-yachts.  Book now for your perfect yacht charter experience under the gently warming Caribbean sun and follow this link to find out more information about the fantastic St. Martin/St. Maarten.