Sardinia Day Charter Itinerary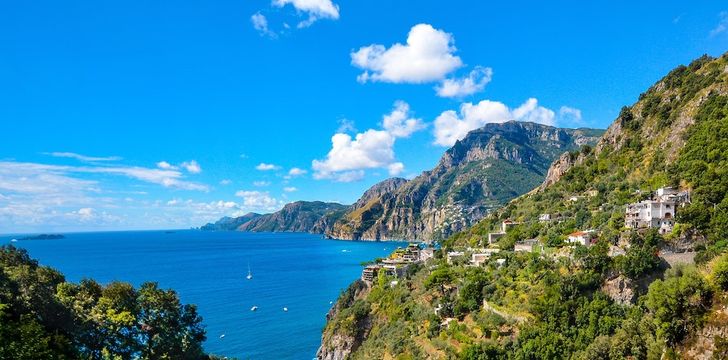 Charter a Yacht For The Day In Sardinia
Sardinia is one of Europe's most wonderful island escapes, ideal for chartering a yacht; with white sand beaches, cerulean blue waters and lush vegetation covering the island, you'll never want to leave! A day charter in Sardinia is without a doubt the best way to discover the secluded coves and hidden beaches of the island, as well as make full use of the water toys on board for a jam-packed afternoon in the sun that will be memorable for all of your family and friends!
---
Embark from Porto Cervo
From Porto Cervo, embark in the morning and slowly cruise towards the stunning Maddalena Islands where you can anchor to swim in the clear waters and bask in the Mediterranean sunshine. Sip drinks on board as your Captain navigates you through Italian waters before stopping for lunch in La Maddalena, which is home to some fantastic restaurants! We recommend staying close to the water for stunning views, perhaps dining at our favourite restaurant La Scogliera, which serves up some of the best food in the area. Let us know if we can make any reservations for you for lunch!
In the afternoon, head back to your yacht and have a go on the water toys on board! Alternatively, cruise towards Corsica or another of the islands in La Maddalena, or alternatively head to the newly opened Nikki Beach to relax on the beach or party whilst you sip some cocktails! Head back to Porto Cervo for 7pm and disembark after a wonderful day cruising Sardinia.
---
Our Luxury Day Charter Yachts
Take a look at our Sardinia Day Charter Page for a full selection of yachts available in Sardinia. You can also see our Sardinia Yacht Charter Guide for more information about chartering in Sardinia!
Other Articles of Interest
Charter destinations