Top Rated Yachts, as Rated by Our Charterers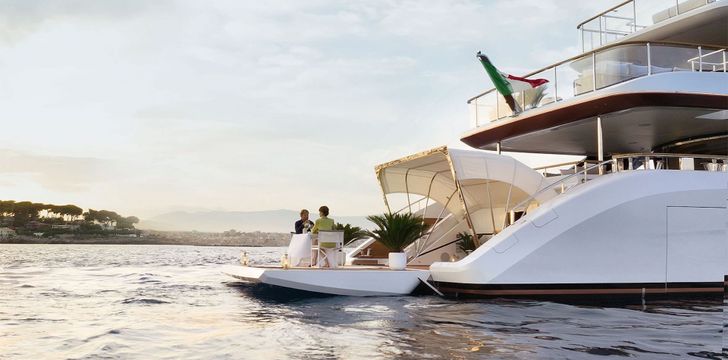 Here is a listing of our 4 and 5 star rated yachts. These are ratings from actual users from their experiences on their charters. Their comments are great for helping you select the right yacht for your next holiday or event.
You can sort through and refine the listing to find highly rated yachts in the region, size and class you're looking for.
Other Articles of Interest
Charter destinations