Windward Islands Charter Yachts and Sailing Vacations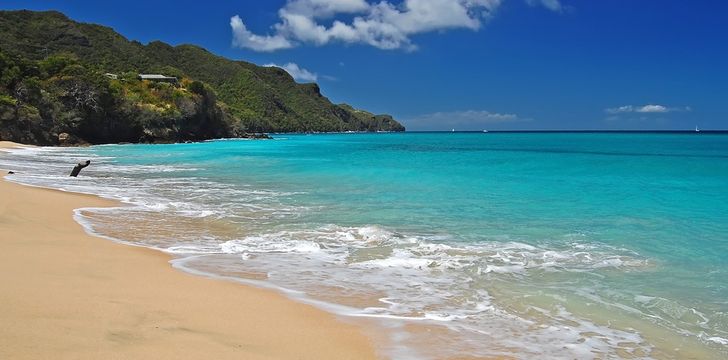 The Windward Islands are so named because they were more windward to sailing ships arriving in the New World than the Leeward Islands, given that the prevailing trade winds in the West Indies blow east to west.
The Windward Islands are renowned for sailing vacations and yacht charters because they offer all the best of that which is Caribbean - sun, beach, marine life, beautiful water, and of course, great island to island sailing! The main islands in the Windwards are: Martinique, Saint Lucia, Saint Vincent and the Grenadines, Grenada, Dominica, Trinidad and Tobago and Barbados.
We can find you the perfect charter yacht in the Windward Islands, and recommend itineraries that suit your needs. Just check through the boats below or simply contact us and we will recommend the perfect boat for you!
If you're interested in an Ecological Charter, see our Grenada Eco Tourism Guide.
Sort through the charter yachts below or use these handy links to quickly find the yachts that best fit your needs:
Motor Yachts: Crewed
Monohull Sailing Yachts: Bareboat (inc. Bareboat with Skipper) | Crewed
Catamarans: Bareboat (inc. Bareboat with Skipper) | Crewed
Yachts for Special Events: Motor Yachts | Sailing Yachts