St Tropez to Cannes Day Charter Itinerary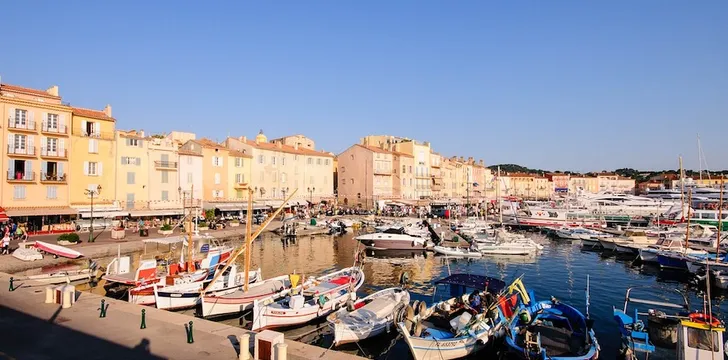 St Tropez to Cannes Crewed Day Charter Itinerary - Discover St Tropez, Esterel, St Raphael, Îles Lérins and Cannes
 St Tropez | Esterel, St Raphael and Fréjus | Cannes and the Islands
This itinerary covers the hot spots for a day charter along the stunning French Riviera combining fine dining, rustic towns, and stunning scenery as you travel from St Tropez to Cannes. It's sure to be a memorable day out that you will want to do again and again! If you're starting from Cannes, take a look at our Cannes to St Tropez Day Charter page and itinerary. 
---
Embark from St Tropez
Embark from Port Grimaud in St Tropez and cruise out onto the open sea, following the coast towards Cannes. Relax on the aft deck on your yacht with a drink as your captain guides you past the landscape of the French Riviera. 
---
Esterel, St Raphael and Fréjus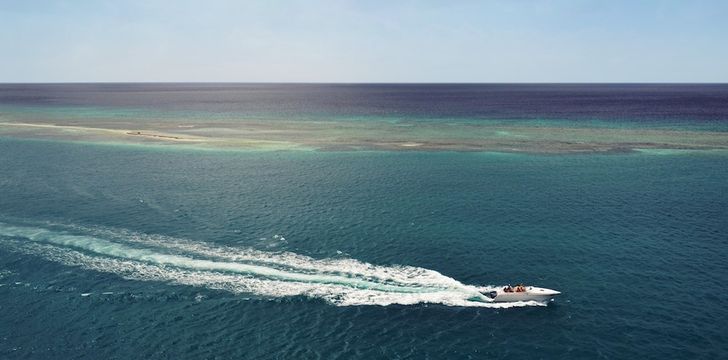 Navigate past beautiful small port towns as you approach the Esterel, an enormous and stunning rock formation. Pop open a bottle of bubbly before continuing to cruise past long powdery beaches and Roman ruins of the historical towns of Saint-Raphaël and Fréjus, known as where Napoleon landed upon his return from Egypt.
Just before arriving in Cannes, discover the Îles de Lérins, two magical islands only a stone's throw away from the coast. Here you can dive into the clear Caribbean blue waters, perfect for snorkelling and having a splash around. If you have time and explore the 11th-century Cistercian monastery and the dungeon where the legendary Man in the Iron Mask was held.
See our Cannes Yacht Charter Page
---
Cannes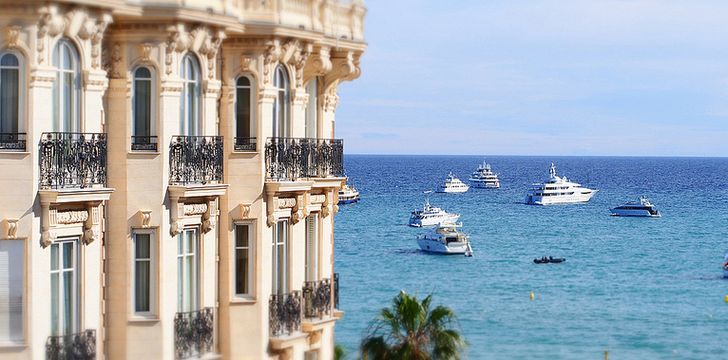 Arrive in Cannes and step off your yacht to explore this famous French town, wandering the Rue D'Antibes for a spot of shopping or strolling along the Croisette before dining for lunch at one of the many restaurants; why not stop at Bâoli for one of their stunning sushi platters! Walk past the Palais des Festivals to witness where the Cannes Film Festival hosts hundreds of celebrities each year, before returning back to your yacht.
Depart Cannes and cruise back to St Tropez, stepping off your yacht after a truly memorable day exploring the French Riviera!
If you would like to schedule a charter to see the above sights, please contact us! Or take a look at our Cannes Charter Yachts and let us know which one looks good to you. We look forward to hearing from you.
See our French Riviera Charter Planning Guide Let's Go!
---
Other South of France Destinations: St. Tropez | Antibes | Nice | Monaco | St Jean Cap Ferrat | Villefranche | Beaulieu sur- Mer
Other Articles of Interest
Charter destinations