Charter a Yacht in the Adriatic Sea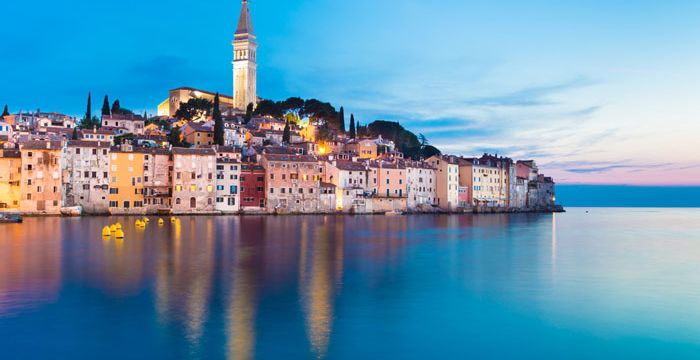 The Adriatic Sea provides the coastline, islands, panoramic views, and fantastic destination for a magnificent family boating holiday vacation.
The Adriatic includes Montenegro, Slovenia, and Croatia on the east coast, with the fabulous Dalmation islands, perfect for sailing or enjoying the timeless Mediterranean culture and history. On the west coast you have tiny San Marino and the entire east coast of Italy, leading up to the beautiful island city of Venice.
You can find whatever you're looking for on the Adriatic Sea - and exploring it by boat is the best way to see it with freedom and privacy!
We have literally hundreds of charter yachts in the Adriatic, with one sure to fit your needs and budget.
Check our Montenegro Yacht Charter Guide for more info
Sort through the charter yachts below or use these handy links to quickly find the yachts that best fit your needs:
Motor Yachts: Bareboat (inc. Bareboat with Skipper) | Crewed
Monohull Sailing Yachts: Bareboat (inc. Bareboat with Skipper) | Crewed
Catamarans: Bareboat (inc. Bareboat with Skipper) | Crewed
Yachts for Special Events: Motor Yachts | Sailing Yachts
User Ratings: Top-rated yachts
Other Articles of Interest
Charter destinations