Shelter Island - Yacht Charters and Boat Rentals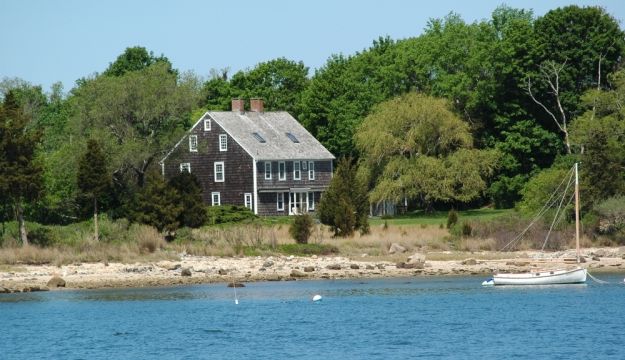 Nestled between the north and south forks of Long Island, Shelter Island is only accessible by boat. This beautiful island is only around 32 square kilometres in size and is mostly protected areas of marshland and wetland. The popular reserves have 4 animal and bird-watching trails for those who love to get involved with nature, including a barrier-free brail trail for the visually impaired.
Dering Harbor on the north side of the island is the most populated village on the island, offering charm and colonial-style high-end property. The island began in a much more humble way only inhabited by indigenous people before having summer camps and traditional style houses built. Some descendants of the early settlers still remain on the island, making use of their summer cottages in this stunning natural location.
Shelter island has featured in a self-named film, as well as popular TV shows such as Will & Grace and How I Met Your Mother, so cruise past where they shot the series and feel like a superstar!
Other Articles of Interest
Charter destinations