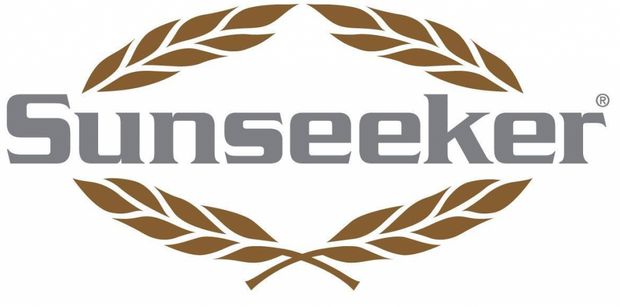 Sunseeker is Britain's largest and most recognised yacht builder, renowned for stunning aesthetics and build quality. Based in Dorset, Sunseeker produce the iconic Predator motor yacht series, as well as the classic Manhattan line and Portofino model.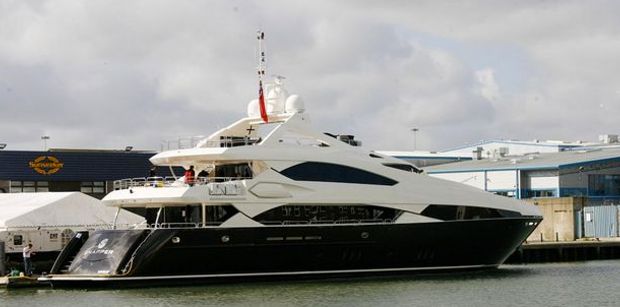 For a company whose success is heavily based upon tradition, a radical change to the management and culture of the company is naturally going to face some serious opposition. This comes with the news that Dalian Wanda, the Chinese property group are set to pay around £300 million for a 92% stake in Sunseeker International.
Sunseeker's are popular because of their spacious accommodation and deck areas, making them very popular with sporting icons, such as French footballer Marcel Desailly, as well as Formula 1 veterans Eddie Jordan and Nigel Mansell. This takeover follows the growing trend for Chinese companies acquiring top end British companies, in search of bringing western luxury to the country. Mr Wang of Dalian Wanda has been a lifelong fan of the Sunseeker brand, illustrated by the acquisition of a custom built Sunseeker Predator 108, which featured in James Bond, Casino Royale.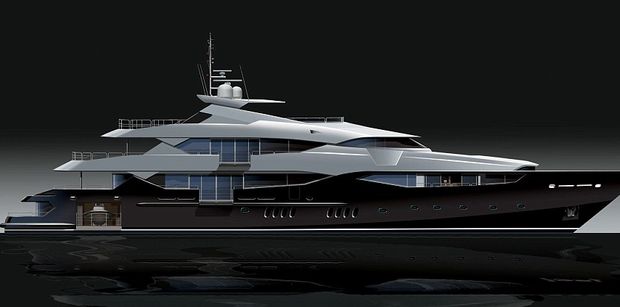 The Snapper was Eddie Jordan's first Sunseeker motor yacht. This 37m fully crewed motor yacht features accommodation for up to 10 guests in 5 cabins, as well as stunning decks throughout. However, Mr Jordan has recently commissioned Sunseeker for a larger yacht, which will blow The Snapper out of the water. The 155ft new build project will feature four decks, accommodating up to 12 guests. The Sky deck is likely to feature a Jacuzzi and a bar, which would be the perfect place to enjoy cocktails while watching the sunset.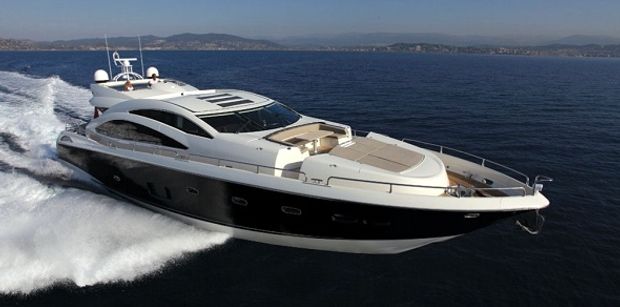 If spending £25 million on a brand new Sunseeker motor yacht is out of your budget, try your hand as owner by chartering your very own luxury Sunseeker! We have a host of stunning Sunseeker motor yachts all over the world, but it is hard to find one that is better equipped or better placed than Natalie, a Sunseeker Predator 84, based in the Golfe of St Tropez.  She has incredible deck spaces to both the bow and aft, perfect for soaking up the summer rays with your family. Accommodation is provided in 4 cabins, making her perfect for up to 8 guests in stylish surroundings! We look forward to receiving your enquiries and helping you to plan your summer vacation in St Tropez.
Check out our website, www.boatbookings.com, and start searching for your luxury yacht charter on the French Riviera for this summer. We have a team of highly skilled professionals who are extremely knowledgeable in their destinations and will be able to help you bring together the yacht, the crew and all the other aspects that make your charter special.
At Boatbloggings we will keep you updated on the latest industry show releases, news and gossip in the yachting world. If you are looking for more information on yachts, charters and other yachting gossip, please become a fan and like our Facebook page to receive up to date information on our publications. Follow us on Twitter and Google Plus too.