With the world of charter closely focused on the modern sailing yacht it is easy to forget the ships of years gone by still sailing our high seas. This weekend saw the arrival of the largest fleet of Tall Ships to visit London in a quarter of a century, throwing the Thames back in time as around 50 tall ships, barges and traditional vessels decorated its waters.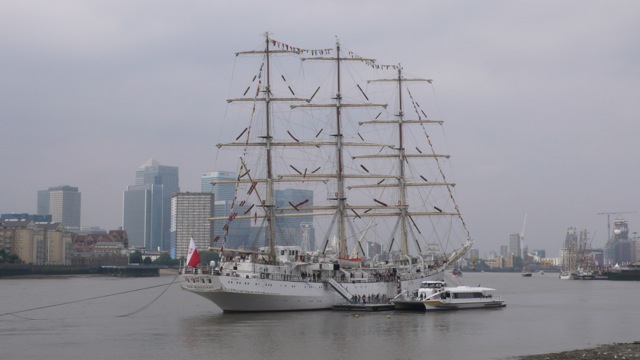 With their towering sails billowing in the wind, the ships set sail from Falmouth racing to the Isle of Wight before heading up the River Thames for the Royal Greenwich Tall Ships Regatta.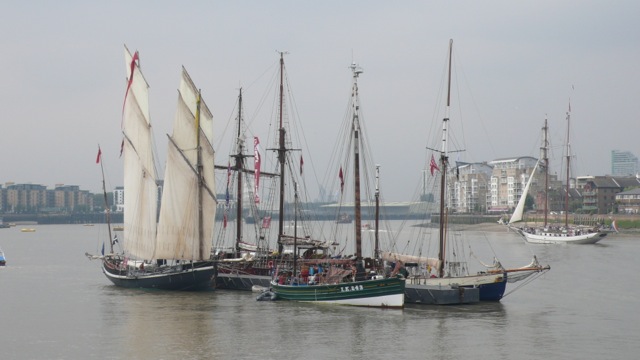 Ships from around the world came to take part in this event including the Shtandart, a modern replica of a Russian navy flagship built for Peter the Great in 1703.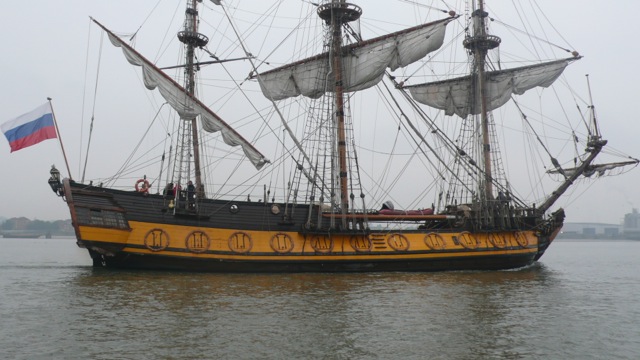 Also on show was Tenacious, the largest wooden tall ship of her kind which is operated by the Jubilee Sailing Trust and Telca who is almost 100 years old. The ships are moored at four sites along the Thames – Woolwich, Maritime Greenwich, Greenwich Peninsula and Canary Wharf and while based in the capital, they can be viewed from the land as well as on board.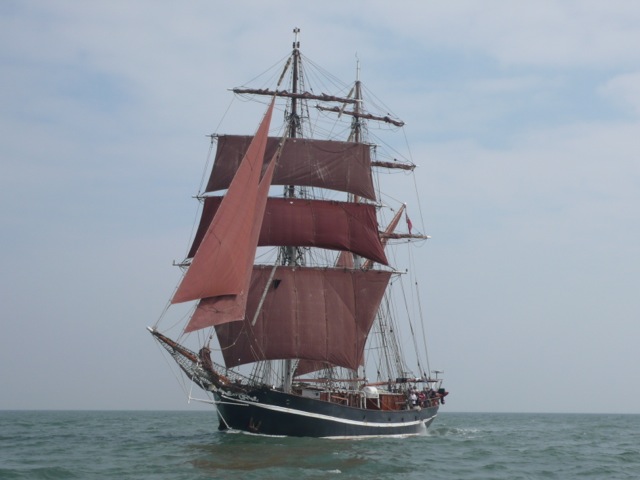 The festival will end on Tuesday with a grand parade of sail down the river as the ships head back to the open sea for their onward voyages.
Has this made you want to sail the seas? With the upcoming Voiles de St Tropez and Cannes Royal Regatta you can try sailing at speed and get some hands on experience of racing! Contact Boatbookings to organise your own sailing charter today.