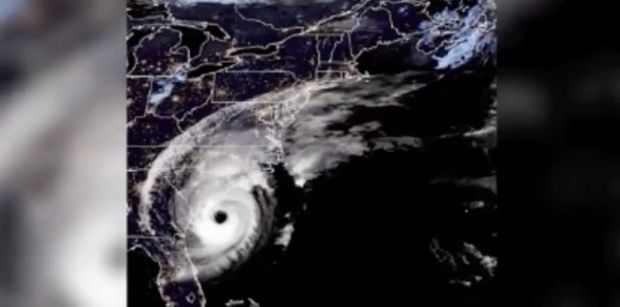 In 2019, Storm Dorian destroyed the Abacos and Grand Bahama before skirting up the eastern seaboard making landfall on the eastern tip of Canada. Please see our "Bahamas after Dorian" page for current status of chartering and sailing in the Bahamas.
How did Dorian form?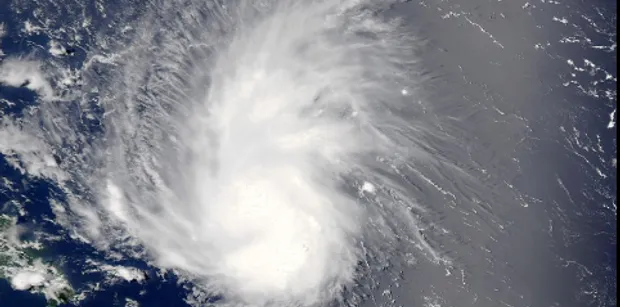 Dorian was formed on the 24th of August by a tropical wave. A tropical wave is a low pressure, orientated from North to South which moves eastwards. This then combined with the high air pressure which lies in the doldrums or Intertropical Convergence Zone (ITCZ), located close to the termal equator.
Click here to donate through PayPal Via Global Empowerment Mission.
Tropical waves explained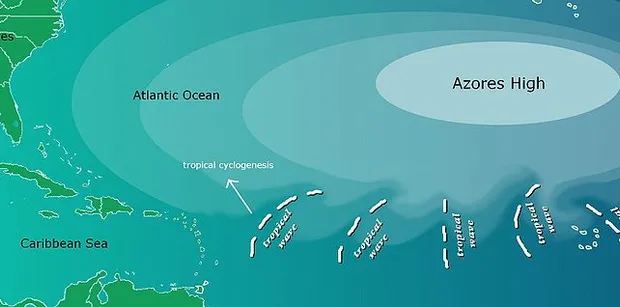 Tropical waves in the Atlantic develop from disruptions, which develop as far east as Sudan. They then drift across the continent into the Atlantic. These waves are either formed or enhanced by African Easterly Jet (The African easterly jet is a region of the lowest layer of the earth atmosphere, over West Africa where the seasonal mean wind speed is at a maximum and the wind is easterly).
The clockwise circulation of the large transoceanic high-pressure cell or anticyclone centered near the Azores islands, labeled the Azores high above image produces easterly waves away from the coastal areas of Africa towards North America.
When was Dorian at her peak intensity?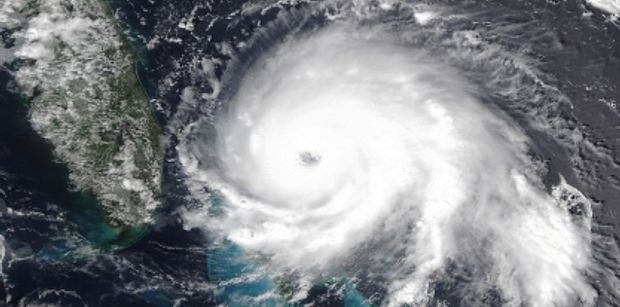 Dorian intensified while moving toward the Abacos and close by islands, before becoming a hurricane on August 28th. The rapid intensification of Dorian meant that on August 31st, she was placed into Category 4 – a major hurricane. Less than 24 hours later, Dorian reached Category 5 intensity, peaking with winds of 185 mph and gusts of much more. A minimum central pressure of 910 millibars, the 'normal' atmosphere is 1013.13 mbar a huge decrease of pressure meant that she would become to be one of the most devastating hurricanes to hit the Bahamas.
Click here to donate through PayPal Via Global Empowerment Mission.
Why was Dorian moving so slowly?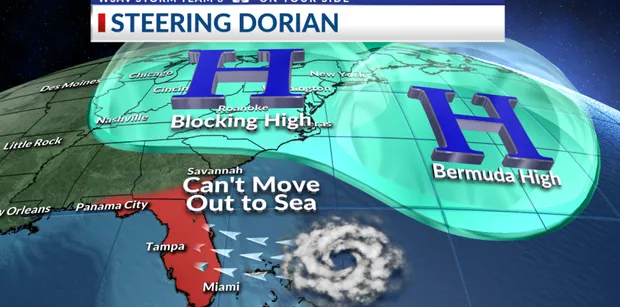 This question is not to be confused with her wind and gust level. This is in relation to her track. Dorian stalled over the Bahamas for roughly 24 hours, 24 hours of heavy rain and gusts which lead to a 24ft storm surge.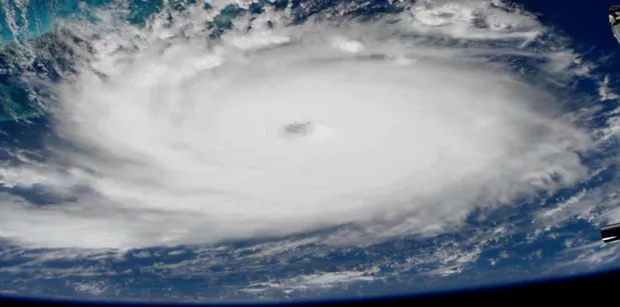 Data has shown that she was traveling as little as 1 mph. This is due to a rare natural phenomenon called the Bermuda high. As the name states, this is a high-pressure atmospheric system. Until the Bermuda high relinquished its 'hold' over Dorian, a low-pressure system moved across releasing Dorian, thus allowing her to move in a northerly direction
How can you help?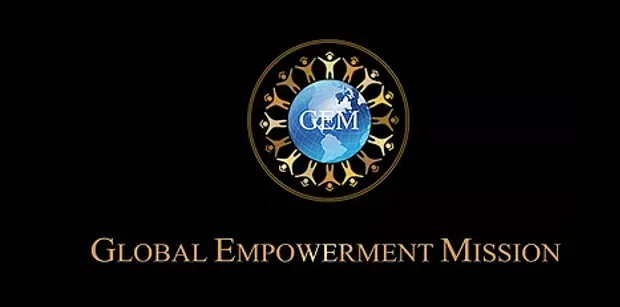 You can support the relief effort here
Send/order any of these items listed below, to this address:
Global Empowerment Mission
340 NE 59th Terrace,
Miami, FL 33137
Life Jackets/Floatation Device
Large sturdy waterproof bags
Heavy-duty garbage bags
Solar fans/lights
Large tarps
Chain saws
Generators
Fuel/oil for generators
Non-perishable food items
Dry formula and dry milk products
Cleaning supplies
Mold remediation items
Hygiene products
Feminine products
First aid items and kits
Advil, Tylenol etc for adults and children
Hand sanitizer
Medical gloves
Masks
Diapers and Wipes
Baby food and formula
Pedialite (powder packs)
Gator aide/Electrolites/hydration powder
Rehydration salts
Tents
Flashlight
Batteries (especially D)
Matches/lighters
Repellent
Solar battery and solar chargers
30 gallon or larger storage containers with lids
Plastic wrap
Duct tape / packing tape
Hand saws
Work gloves
Can openers
Sanitizer/Sanitizer wipes
Water purification devices
Disposable plates and cups
Camp stoves
Butane tanks
Utensils
Nails
Wrenches/Hammers/Tools
Candles
Pet food canned and dry
Toilet paper
At this time we are in the Search, Rescue and Recovery phase and currently NOT accepting: Clothing, furniture, bedding, toys, charcoal and wood.
To the people of the Bahamas, on behalf of Boatbookings, we look forward to seeing your recovery and booking many more life-changing and memorable charters in your stunning country. You are all in our prayers.