A fleeting glimpse to the wonderful Fountaine Pajot shipbuilders, one of the finest bareboat and crewed catamaran manufacturers in the world.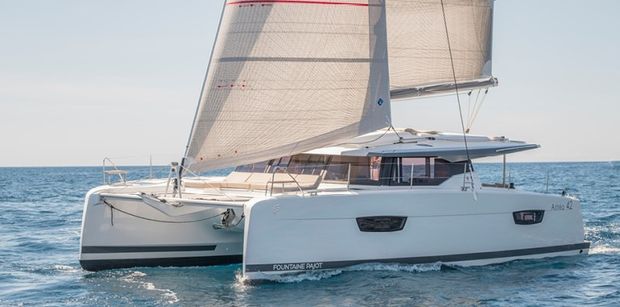 In 2017 Fountaine Pajot celebrated 40 successful years of luxury catamaran manufacturing. Since 1976 when their first centerboard prototypes were announced they have gone from strength to strength and have created some of the best cruising catamarans available on the market.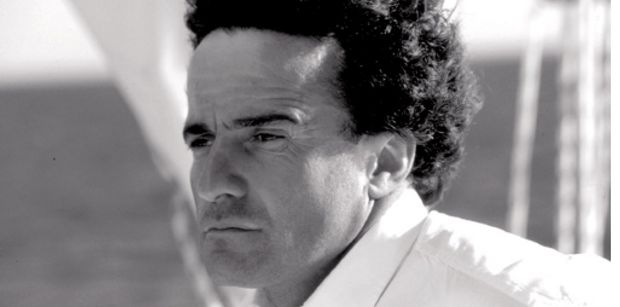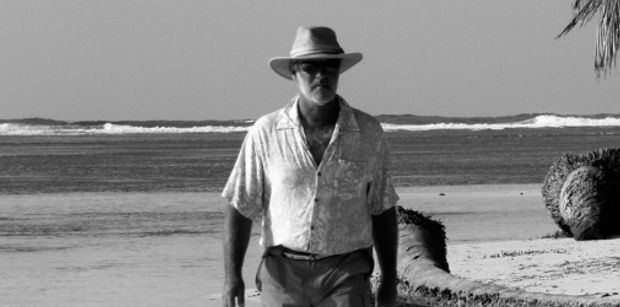 Fountaine Pajot has strong opinions about the impact of their catamarans on the environment. Therefore the models are available in an "ECO CONCEPT" version. Positive energy boats incorporating renewable energy sources, strongly reducing the ecological footprint of their power catamarans.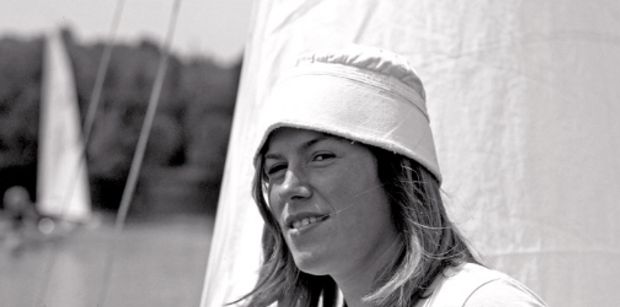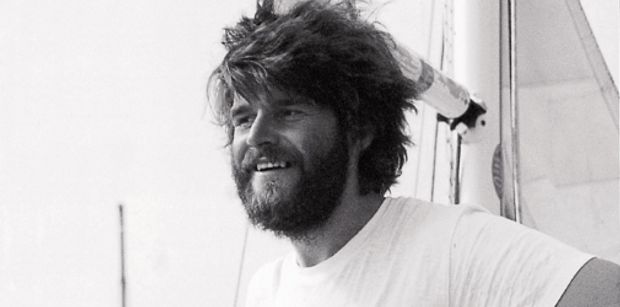 We have some of the newest Fountaine Pajot yachts available around the world just waiting for you to charter! Wherever you are looking for your charter why not try one of these catamarans?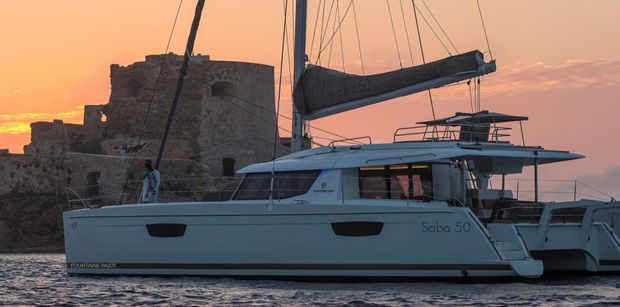 With all catamarans it's the space that makes these particular yachts such a popular choice. Cruising with a maximum of 12 people, these yachts will never feel crowded, and you will always feel like you have enough space to have some 'time out'.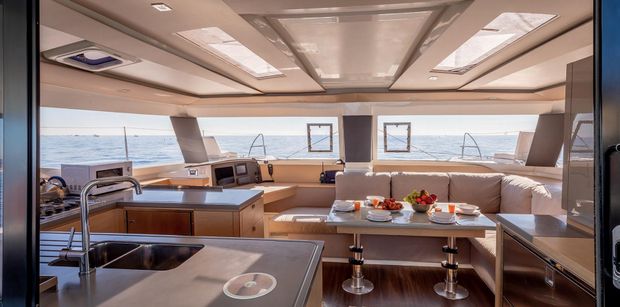 Fountaine Pajots are also extremely comfortable to sail. Making them a great choice for people who suffer from seasickness. Catamarans will never "heal" like monohulls, making them an excellent safe choice when travelling with children.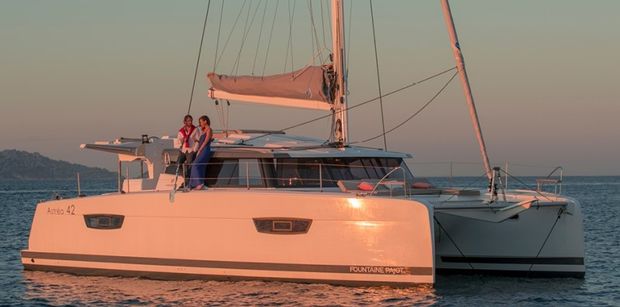 We have a mixture of crewed and bareboat Fountaine Pajot catamarans available. Please enquire today to avoid disappointment!