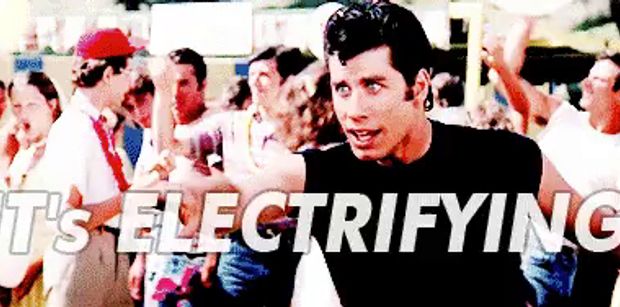 With the obvious trend shifting to electric power, how can you still travel in style but in an eco-friendly way?
Introducing the new electric, private charter plane – Alice.
Now, I havent paid particular interest in this concept jet because we share the same name, it caught my eye because it is electric. This right here is the future of private travel. What's more, is this is more affordable than you think. With the average Jet being around 600 USD per hour, this jet is set to be just over 200 USD per hour.
Quick facts
> Alice has been developed by Eviation Aircraft, and Israeli company.
> Powered by an aluminum-air battery and using MagniX electric motors.
> Business trips such as Nice > London and Paris > Geneva will be possible.
> 4 Million USD to produce
> 3 propellers
> Can seat 9 passengers
> Range 1,045km.
Carbon Offset Calculator
Here at Boatbookings, we are extremely conscious of the environment. We owe everything to Mother Nature, from giving us those great winds n our beam or the stunning nature that is explored both below and above water. We are dedicated to creating options for clients if they wish to organise a Greener Charter. We have created a Carbon Offset calculator for you to use when you charter a yacht.
E-Fan X – developed by Airbus, Rolls-Royce and Siemens.
The E-Fan X is a collaboration between some of the biggest names in mechanics. Rolls Royce, AirBus and Siemens have set our to create an aircraft that vastly reduced its carbon footprint. A larger jet than 'Alice' she is capable of long haul journeys, with more space for passengers.
Quick facts:
> E-Fan X is a hybrid-electric aircraft .
> Release date 2020
> One of the four jet engines will be replaced by a 2MW electric motor, which is roughly the same amount of power of 10 medium-sized cars.
> The electric propulsion unit is powered by a power-generation system and > battery. When high power is required generator and battery supply energy together.
> Reduction of CO2 by 75%, NOx by 90% and noise by 65%
To see how you can reduce your cabon footprint while chartering a yacht, speak to one of out brokers today!