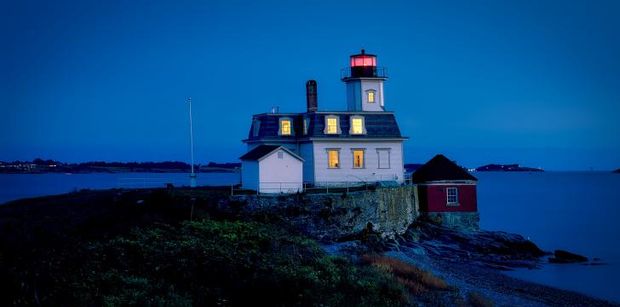 A yacht charter from Newport offers some of the best cruising grounds in the USA. This sailing area and itinerary offers over 400 miles of beautiful coastline, reliable sailing conditions, interesting cities to explore and a rich history. Try a Newport yacht charter for a city sailing break with Boatbookings.
1-Visit The Hamptons
A yacht is the only way to arrive at The Hamptons this summer. Sail to the Hamptons to enjoy some of the best bars, restaurants and boutiques in the US. The Hamptons is different to the rest of the itinerary and provides a sense of glamour. If you charter for a week this will be the furthest point on the itinerary however if you charter for a whole week this will be your last stop before entering New York!
2- Explore the maritime history of the US
The best part of the sailing itinerary from Newport is discovering cities in in the US that retain a maritime vibe and a sense of passion for the water amongst the community beliefs. For example, villages on Martha's Vineyard consist of historic buildings named after seafaring owners. You will have the chance to visit a yacht cub in almost every location and the locals will love to tell you about their cultural heritage!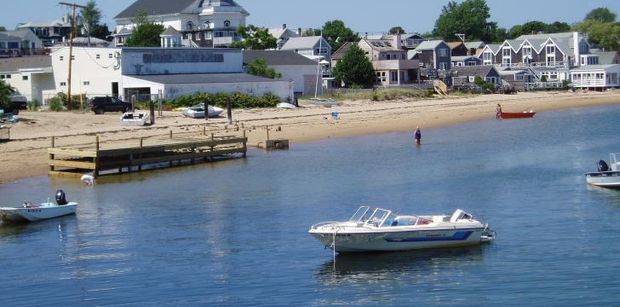 3- Hikes
Hikes and nature can be a large part of this itinerary. The best places to visit for hikes and nature are at Cape Pogue Wildlife Refuge on Chippaquiddick, . This itinerary has many different hikes and great places to lose yourself if you're up for invigorating, scenic hikes.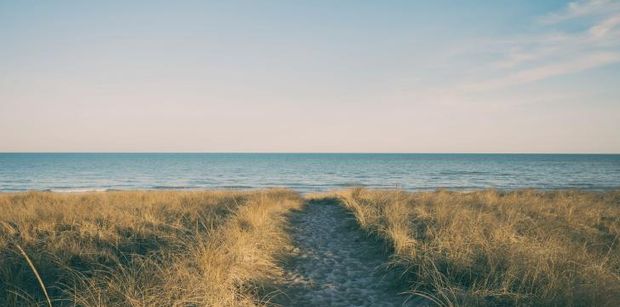 Whale and bird watching
Nature and beauty dominates the area. The natural beauty is highlighted by the protected species that are both on and offshore. Cape Pogue Wildlife Refuge centre on Chappaquiddick Island, Nantucket Conservation Foundation which owns more than 7,700 acres of land for you to explore and lastly the beautiful island of Cuttyhuck which profits from a great fishing area!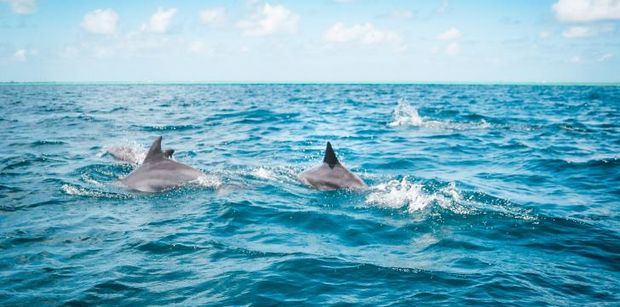 Lighthouses, beaches and leaf lined streets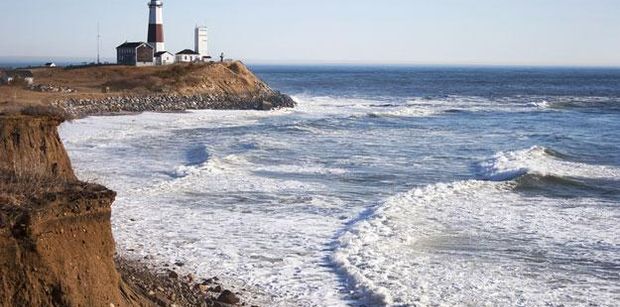 Most stops of the itinerary include miles of protected beaches, lighthouses and spectacular sunset views. Beaches to visit include Lighthouse Beach, off the entrance to Edgartown. Some of the most beautiful sunsets are backed by a lighthouse and provide spectacular evenings onboard.
Sail into New York City on a 14 day itinerary
A two week sailing itinerary can take you to New York. This itinerary provides the perfect blend of city and nature sailing locations to visit. If you want to see New York from afar then this itinerary is definitely the one for you.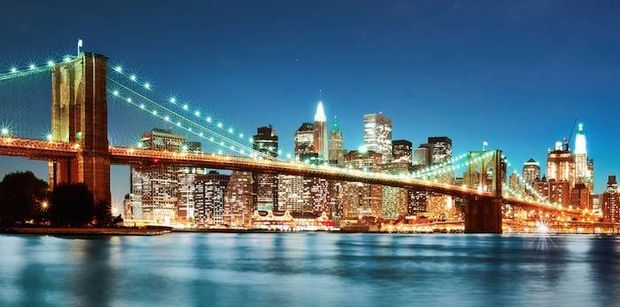 Note that some of the places along the itinerary such as Cuttyhuck are dry-islands so be prepared to bring your own alcohol if you wish to have a drink onboard!
Contact one of the Boatbookings brokers to find out more about a yacht charter from Newport this summer!