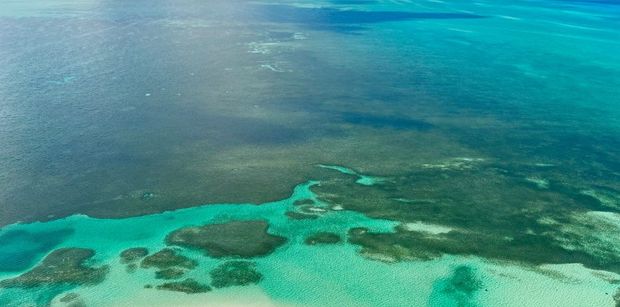 We were horrified watching Category 5 Hurricane Dorian camp out over the Bahamas for 2 straight days, and then seeing the damage this storm has wrought. Our thoughts are with the Bahamians and all of the people who call these islands home.
We will keep you up to date about the progress of rebuilding these islands, and when it is reasonable to visit again. In the long run, the best thing you can do is to ultimately charter or vacation there, as it brings back the funds they need to rebuild their lives.
Please see our "Bahamas after Dorian" page for current status of chartering and sailing in the Bahamas.
The BVI went through a similar disaster and rebuilding process virtually two years ago this week. They are now almost completely rebuilt, and many were open for business within 6 months. Islanders are incredibly resilient people. We hope the Bahamas can rebuild this quickly as well.
Bahamas Strong.