Boatbookings outlines 5 main reasons to book your yacht charter now! With Charter protection policies, booking your bareboat charter has never been so easy!
Availability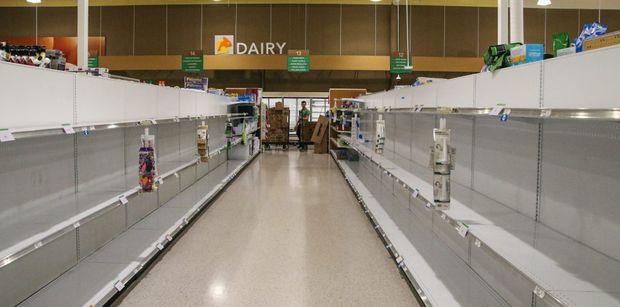 Just like the supermarkets – the availability of the yachts is becoming less and less. Whether you are chartering a bareboat monohull in the BVI's or a bareboat catamaran in Greece, most yacht charters scheduled for 2020 are now moving to 2021. This means if you want to charter in 2021 you have to book now! There will be a serious lack of availability during the early part of 2021 than compared to other years. Trust us, we can see all the yachts calendars!
Your first choice when it comes to yacht and destination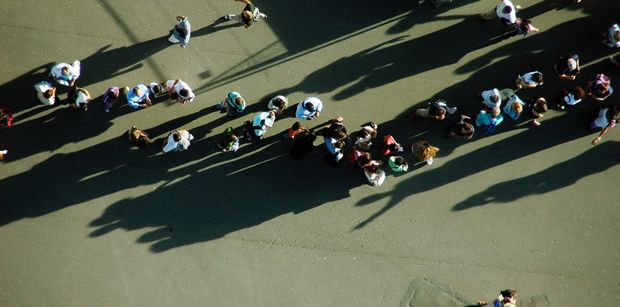 There are favorable weeks during the year which sees an increase in sailing charters such as the first two weeks of August in the Mediterranean, and the Christmas week in the BVI's. These weeks are busy regardless, and as such 2021 will not only have the guests that want to charter during the year of 2021, you will also now see that all the guests that were previously booked in 2020 have moved their charter to 2021. This means that it will be increasingly hard to secure those best weeks of sailing in your desired location.
Discounts!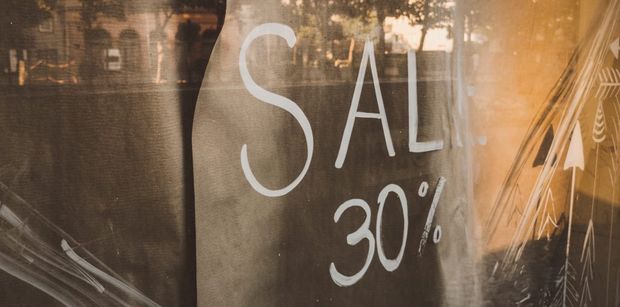 We all love a discount, by securing your yacht charter early you can benefit from various forms of early booking discounts. Most charter companies have specific covid19 policies meaning lower deposits and flexible rescheduling if your travel plans are affected by covid19.
Supporting the industry that you know and love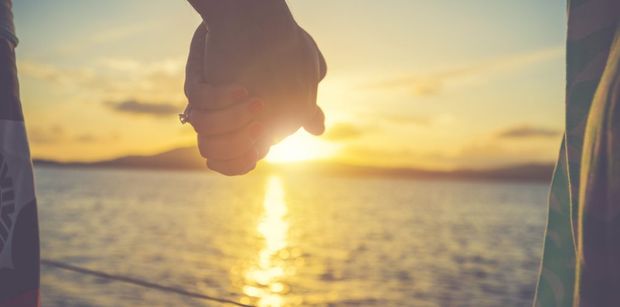 It is no shock that the travel industry has been severally affected, and was probably one of the first industries to really feel the hit of COVID19. By booking your yacht charter for 2021 or 2022, you are actively supporting an industry that relies on sailors and charterers from all over the globe. Without you, there is no industry.
Something to look forward to when the world returns back to normal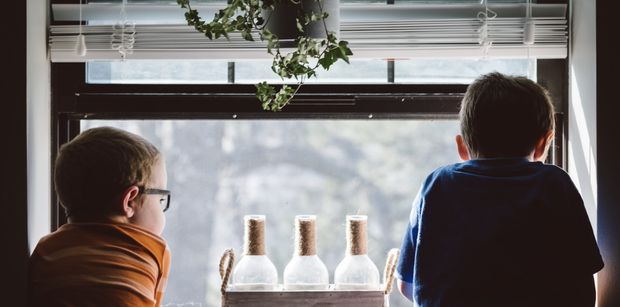 Sailors, charterers, and everyone at Boatbookings have one thing in common – a sense of adventure. The freedom to sail the seas and travel to some world-class destinations is our way of life. Staying home, and having our freedom taken away has his us all hard in different ways. By booking a risk-free charter it gives you something to look forward to, break up the day with some passage planning or speak to one of us today and bounce some ideas around!