What should I get my sailor friend for Christmas? Look no further because we have looked high and low for the best Christmas presents! Now, before we get carried away with sailor (tat) gifts – above all they will probably want to go sailing! Get in touch today to see how you can buy your sailor friend a charter!
1. Wine carrier – need I say any more.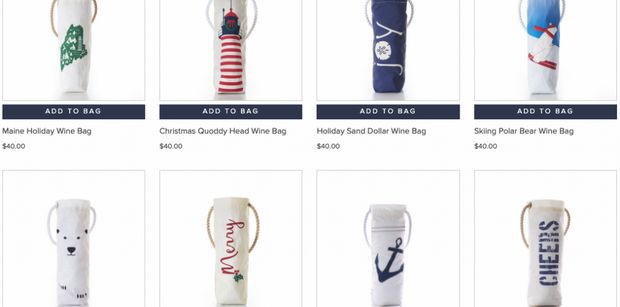 Now, you probably know your friend better than what I do, but I can guarantee that at some point they have panicked about carrying bottles of wine (or gin) around the yacht! "You can drop all the bags into the sea, but at least save the wine!" Sailing is a sociable event, and you can often get invited to share a bottle on a neighboring yacht, now your friends can come prepared with a fashionable wine carrier! What's better is that they are Handcrafted from recycled sails on the working waterfront in Portland, Maine, USA!!!
2. Garmin inReach – for anything done on the water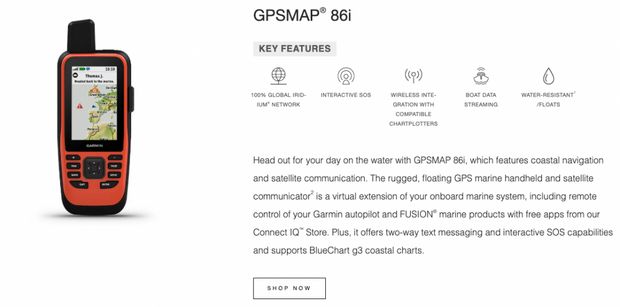 "Oh god, they haven't gone out without their radio have they???!!!" Fear no more, this GARMIN INREACH is both affordable and easy to manage for even the oldest, saltiest sea hands! Weather in the illusive Bahamas, or coastal sailing in the UK InReach works like a Sat phone and provides live online tracking and email and can also be synced with your phone and operated through an app.
3. Floaters – for the "I lost my sunglasses overboard again" friends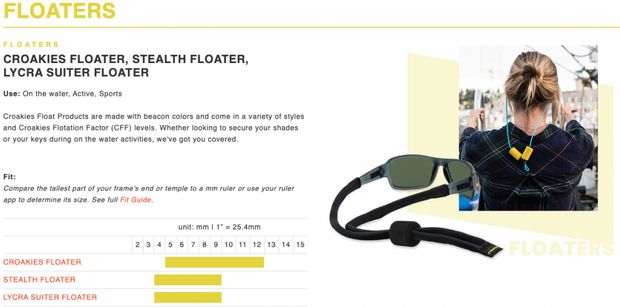 I cannot tell you how many times I have lost my glasses. Some say that the Mediterranean is so clear that you can see a wealth of lost sunglasses by sailors checking the anchor. Glasses ropes may have been adopted by the (sort of) older generation (sorry), but with the rise of expensive Ray-Bans and Oakleys, even some of the youngins are now attaching ropes to their glasses! Croakies have a range of fantastic glasses ropes, ranging from single strands to the floaters above.
4. Watch (out) this is for the gadget lover.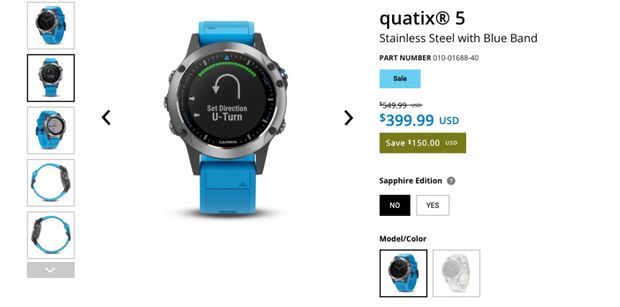 When I was working onboard a sailing yacht, the skipper had this watch. It allowed him to sleep peacefully with an anchor alarm, track our course and many many other water-related features. Probably the best feature, and the ultimate test is to see how low you can keep your heart rate while mooring (yes it tracks your heartbeat). These watches come with a series of different straps and colours.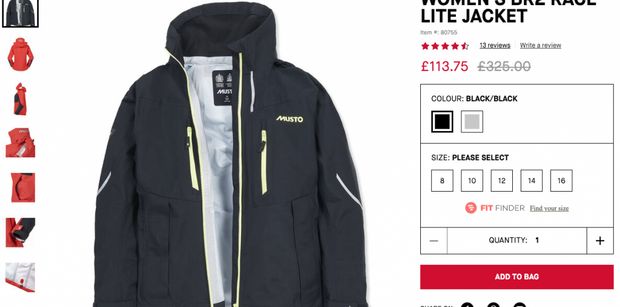 For the fashionista sailor, BR2 jackets are available for both men and women and offer fantastic protection when sailing in colder climates, or for when the wind picks up in the evening.

Best features:
3-layer, lightweight, waterproof and breathable fabric to Musto's stringent BR2 standard, for prolonged torrential downpours
The hood is detachable and can be rolled away, is 2-way adjustable and has a stiffened peak for weather protection
Articulated elbows and underarms for freedom of movement
Hook and loop fastener adjustable cuffs keep out rain and spray
Two half fleece-lined handwarmer pockets to keep your hands warm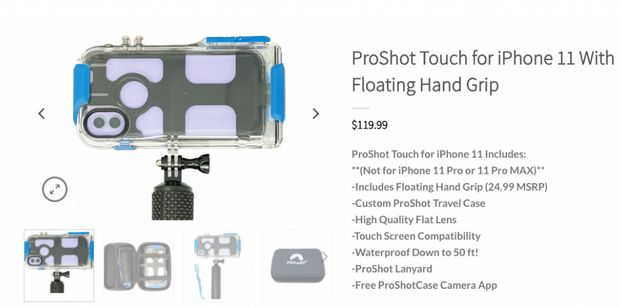 Underwater filming has gone from strengths to strengths with thanks to GoPro, and now recently underwater drones. You can now make your phone completely waterproof, and film some of the best memories without destroying your phone! It's of no surprise to many sailors that it is really the salt that destroys your phone – this is a great way to combat that! Film the Mediterranean fish, or film the sunken plane in the Bahamas this is the perfect present for an explorer!
7. QUBA SAILS – little bits and bobs.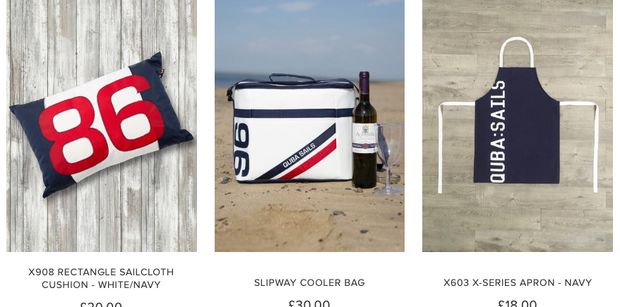 The much loved, British nautical brand QUBA has always been ahead in their fashion. Created by two friends in a seaside town in Devon, QUBA creates sail bags, cushions, jumpers, beanbags from reclaimed sailcloth. Ofen seen on the quaysides in the Caribbean and Greece, be sure you have a QUBA sail bag on your list for Santa!