A trip to the French Riviera is on the top of the list for many as a summer holiday hotspot. The south of France exudes elegance and style, with destinations such as Cannes, St Tropez and Monaco – what's not to love? The best way to explore all the top destinations scattered along the Cote D'Azur is by boat – beat all the traffic and be the first in line! Charter luxury yacht CHEEKY TIGER, a Leopard 34, all set for the summer from €60,000 per week.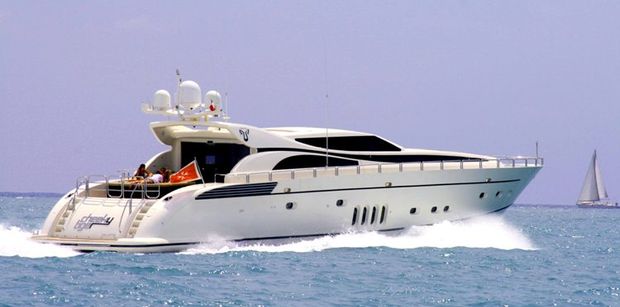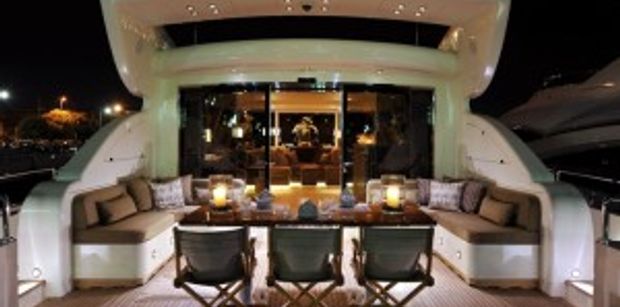 CHEEKY TIGER accommodates up to 8 guests in 4 well-appointed cabins. The high ceilings give CHEEKY TIGER a far more spacious feel, and the combination of colours, fabrics and furnishings gives her a unique elegance. Along with Baccarat glassware, Christofle cutlery and Hermes china, CHEEKY TIGER is equipped with luxurious linens and towels to ensure you only get the best of the best! The foredeck is lined with sun cushions, perfect for catching the rays and getting your very own St Tropez tan, and aft deck there is sofas for relaxing and seating for alfresco dining when you don't want to eat inside.
At www.boatbookings.com, we welcome everyone from sailing professionals to complete novices and will help you at every step of
the way to make your dreams a reality.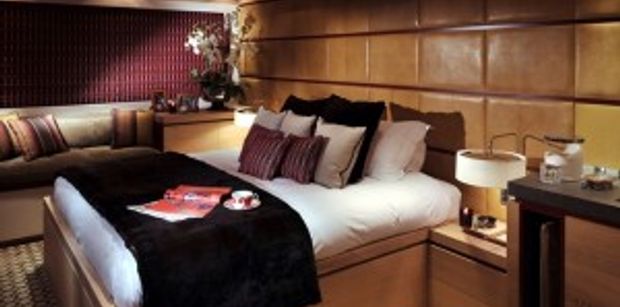 We have a team of highly skilled professionals who are extremely knowledgeable in their destinations and will be able to help you with any questions you may have.
Watch this space for the latest industry show releases, news and gossip in the yachting world. If you liked the content on this page and our previous posts, please become a fan and like our Facebook page to receive up to date information on our publications. Follow us on Twitter and Google Plus too.