Cagliari is yet another highlight and how could it not be, having been one of the most important cities in Sardinia for over 2500 years? This bustling and energetic city is nestled in Golfo degli Angeli right on the South coast of Sardinia. It possesses a unique combination of history and culture that blends with the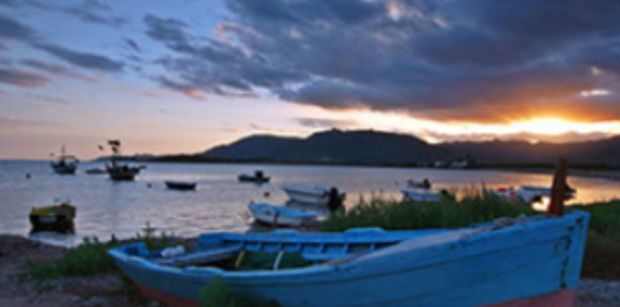 capitals economic and business interests to become a truly intriguing yet harmonious city. You can walk amongst the medieval alleys and beautiful porticoes to the stunning facade of the 13th-century Cathedral and then if feeling brave, climb to the Bastione Saint Remy that has wonderful views over the city. However, when done with the culture, there are also plenty of boutiques and shops
to keep even the most voracious shopper busy.
Having perhaps spent a couple of days exploring the city you could then charter a Sun Odyssey 43 to take you on a luxurious tour of the surrounding coves and gorgeous white sandy beaches that are so numerous in the South of Sardinia! There is no better way to recuperate and truly relax as you should on a holiday (especially after a few days sight seeing) than chartering a yacht! The  Sun Odyssey 43 is a fantastic yacht to charter in order to properly visit the South Coast of Italy and Cagliari is a super place to start!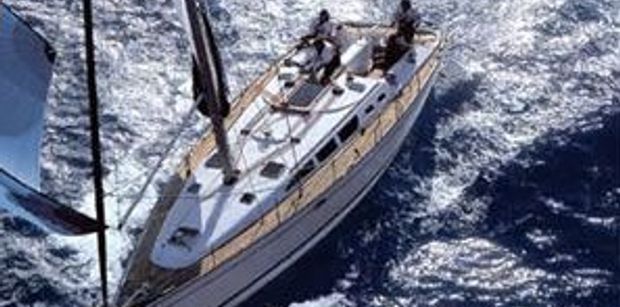 She accommodates up to 8 guests in 4 cabins and is beautifully designed by naval architect Daniel Andrieu and the Jeanneau Design Team. Her sleek lines and super sailing performance will make her a dream to charter and is a fun and engaging way to visit Southern Sardinia.
Interested in chartering? See here for a our guide to chartering in Southern Sardinia! At www.boatbookings.com, we welcome everyone from sailing professionals to complete novices and will help you at every step of the way to make your dreams a reality. We have a team of highly skilled professionals who are extremely knowledgeable in their destinations and will be able to help you with any questions you may have.
Watch this space for the latest industry show releases, news and gossip in the yachting world. If you liked the content on this page and our previous posts, please become a fan and like our Facebook page to receive up to date information on our publications. Follow us on Twitter and Google Plus too.