Get to know Alice from our bareboat team!
Q: When did you first start sailing?
A: I started sailing when I was 11 years old on the South East coast of England – it's cold, the tides are strong but at least we had a gas stove cooker to make some tea!
Q: Do you have any licenses?
A: Yes, Day skipper, VHF and PB2.
Q: Did you ever think you would end up working in yachting?
A: Nope – I wanted to be a dancer! I went to a dance school, and that is what my degree was in. After I finished, I never wanted to step back into a studio again and found that my real passion is for the sea and yachting.
Q: Favourite thing to cook on a boat?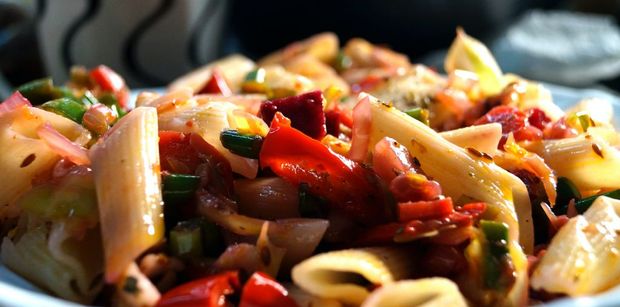 A: When you're looking out to sea via the port hatch – there is no other feeling that comes close! Whether you're on the Amalfi Coast, or in the Ionian, there is something very special about cooking on your boat! For me, it has to be a big bowl of pasta and salad with honey and feta. You can't beat the comfort food X trying to be healthy food!
Q: Monohulls or Cats?
A: If I was a skipper, it would be a monohull. If I had a group of 5+ people definitely a catamaran with a hired skipper!
Q: Favourite place to sail?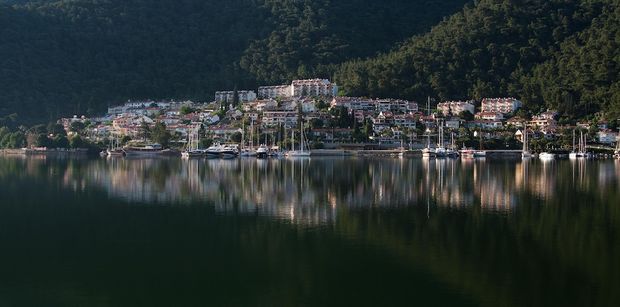 A: I really love sailing in Turkey – the food and the small towns are so authentic. The scenery is out of this world and there's normally some great wind. I also love the Ionian – probably because I lived there.
Q: Have you ever been rescued by the coastguard?
A: Yes….twice!
Q: Something you are ashamed to admit?
A: I have never done any dinghy sailing… I was fortunate enough to learn on a 32ft wooden boat. I go by the motto 'if you can't make a hot drink on it, I'm not that interested' haha
Q: What do you enjoy most about working in yachting?
A: To share my passion with other people, especially guests who have never done a yacht charter before.