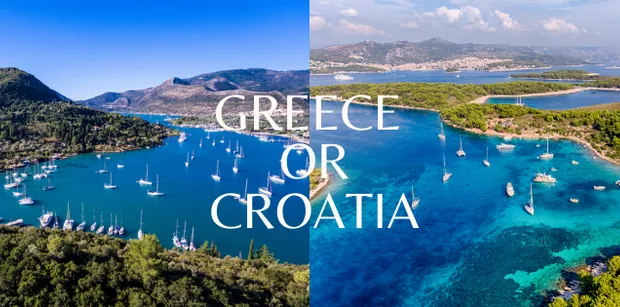 A quick guide to choosing between Greece or Croatia for your next sailing vacation. Having sailed in both, and living in one I will take you through the noticeable differences between Greece and Croatia.
Overview
Greece or Croatia? Seems to be the most popular question in the charter industry to date. But which one? Which suits me better? What are the differences? Find it all here!
Charter fees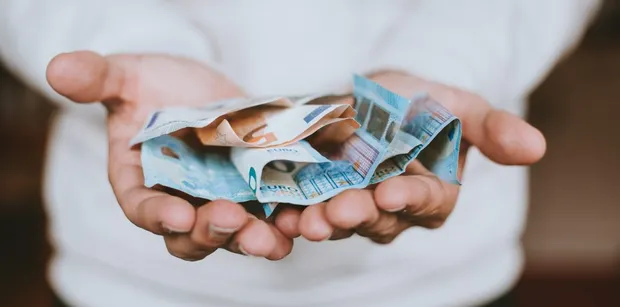 Due to Greece having more yacht stock, Greece comes out top when you want 'more for your money'. On average, yachts tend to be between 500-1,500 euros more expensive in Croatia than in Greece.
Mooring fees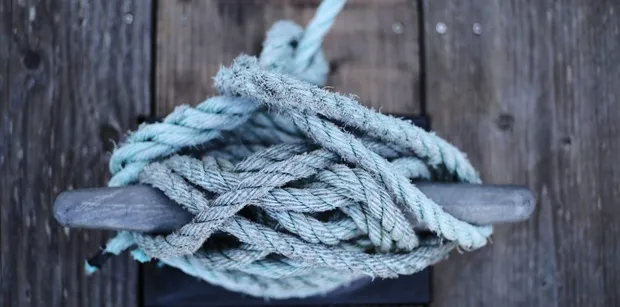 Having lived, and sailed extensively throughout Greece, I was shocked at the expense of mooring fees even in the off season in Croatia. In fact, in Greece we sometimes went weeks without paying for port fees, we just ate at the restaurants! I'm sure there are places in Croatia, but we didn't find any.
Food prices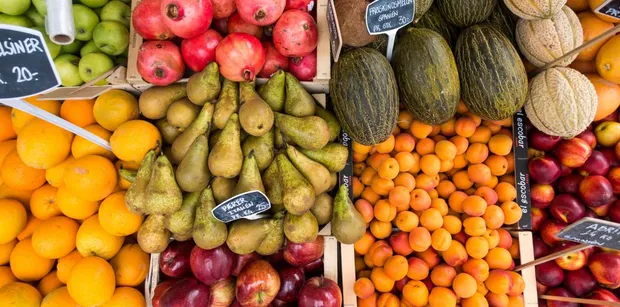 Croatia's food was extremely well priced, and on this occasion, I would say that Croatia's food was better priced than Greece. Having said this, Wine tends to be very expensive in Hvar!
Currency exchange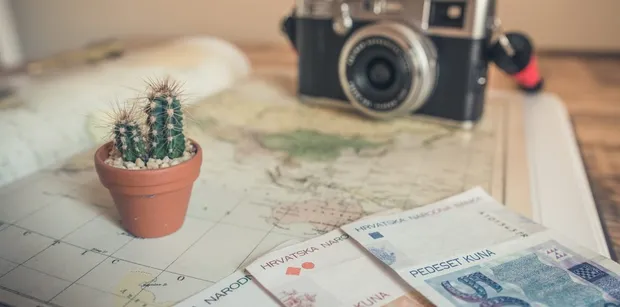 The dollar and the euro are almost equal with 1 euro being the same as 91 cents (28th if February). 1 dollar is the same as 6.82 Kuna (Croatian currency). Something to note is that Croatia will also accept euros. 1 GBP is currently worth 1.17 euros, and 1 GBP is 8.76 kuna.
Weather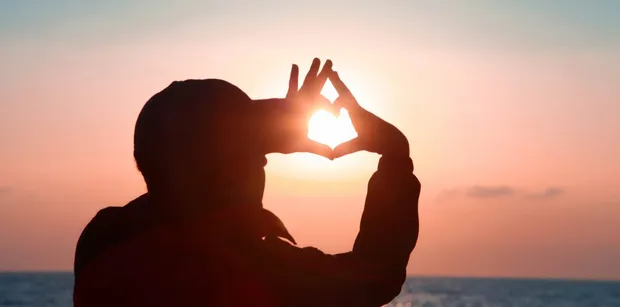 During the most popular months of sailing (July and August), Greece on the east side (Cyclades, Sporades, Dodecanese) are to be avoided due to the Meltemi winds – while Croatia is absolutely fine to charter in, although can be crowded.
Air and Sea temperature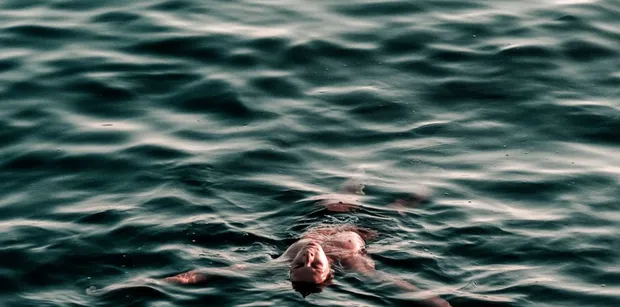 Due to geographic location, being closer to the equator Greece is typically a few degrees hotter than Croatia. During high season (July and August) it is not that noticeable. However, for the offseason such as September and October, Croatia can be fairly cold in the evenings as the wind funnels from eastern Europe.
Natural beauty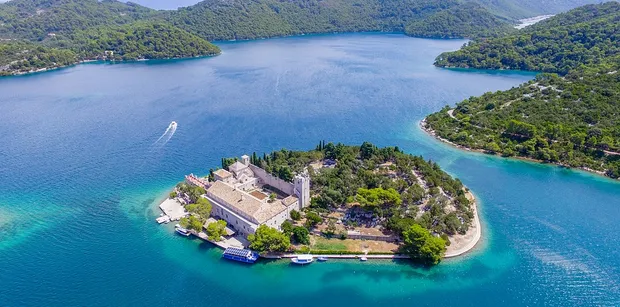 For the pure fact that Croatia has 7 National parks, all diverse with culture, Croatia wins this round. Although Greece is stunning, with turquoise bays, Croatia is just that bit more untouched. Especially around the Kornati which has nearly 100 unhabituated islands.
Distances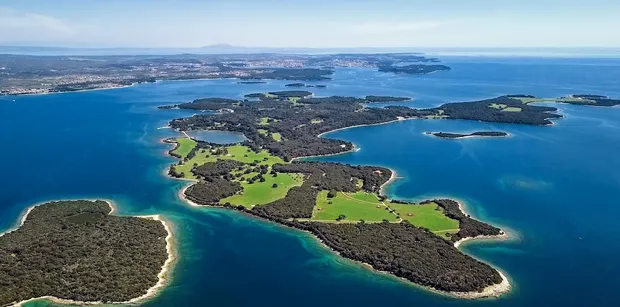 Sailing distances are roughly the same in terms of yacht hopping. If you are starting in Dubrovnic, sailing distances are slightly longer and therefore are better for a group who are really into their sailing. In Greece, especially around the Saronic and Ionian islands, sailing distances are short and around 2 – 3 hours between each island.
Culture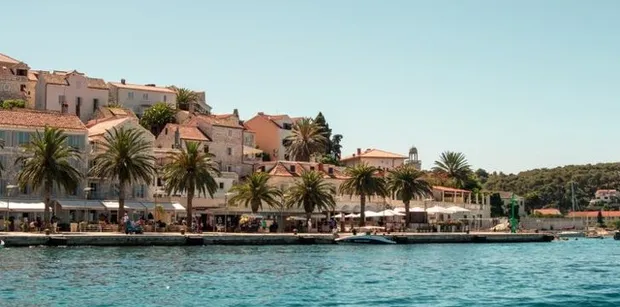 The main differences between the culture are that Croatia has stemmed from a soviet background and only fairly recently became its own country. Whereas Greece has continued to develop since the dawn of day. The architecture, foods and arts are vastly different are really just down to personal taste.
Flights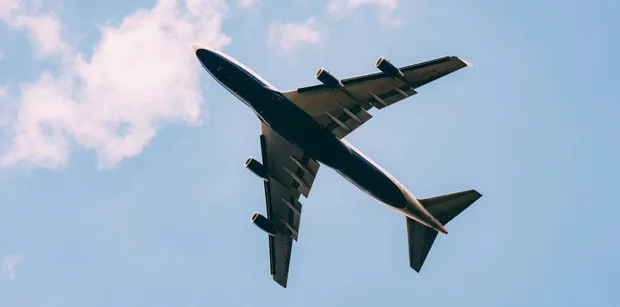 There are no direct flights to Split from JFK, it involved a stopover in London and can cost up to 900 GBP. For the same time, the price for a return flight from JFK direct is 590 GBP. Flights from the UK to both Split and Athens are extremely regular.
Getting to the ports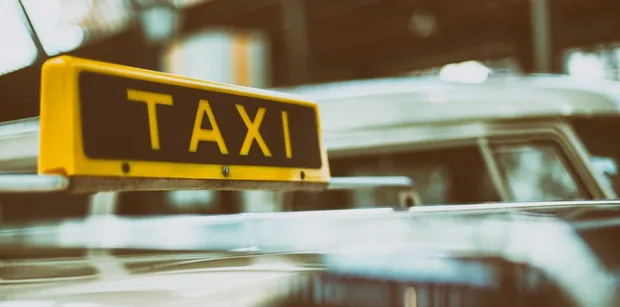 Hands down Croatia wins this one. During high season Athens is extremely busy, and the ports being even busier. The mains roads going through Athens can be blocked with traffic (mostly by sailors). Most of the Split ports in Croatia's are within 15 – 20 minutes.
Still undecided? Speak with one of our yachts brokers today, we know because we go!