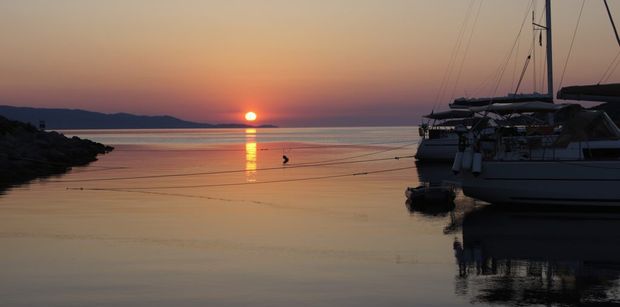 Broker Lambros explains his favourite area in the Saronic and why.
---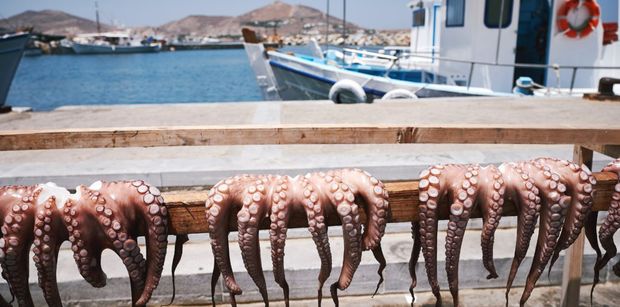 I have sailed the Greek islands all my life and they are all beautiful – each in its own special way!
---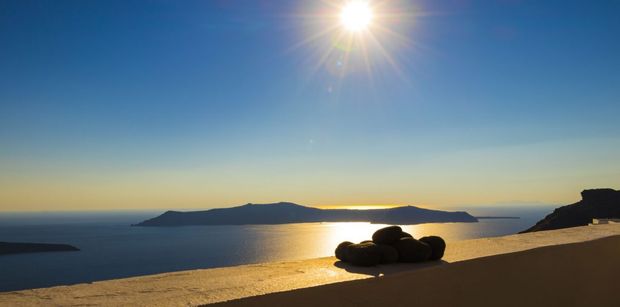 The Cyclades are rough and have a special sparkle under the sun – particularly their whitewashed square houses and the blue church domes.
---
The Ionian Islands are tranquil and remind me of the South Italian Coast – I especially like the trees which hug the coastline.
---
The Sporades Islands have a unique and untouched sea life.
---
The Dodecanese Islands are a gateway to Asia Minor and combine many of the characteristics of the rest of the islands – most of all, summer never seems to end in the Dodecanese.
---
I currently have a very busy working life and time is of the essence, so whenever I find some time to take my boat to sea, I head to Poros island. In just 2 hours cruising from Athens, Poros offers a protected port, excellent anchorages and a selection of wonderful restaurants.
---
FRESH FISH
My absolute favorite fish restaurant is MAISTRALI, on the very edge of the Poros canal. This is actually an "ouzeri" serving a plethora of traditional "mezes", Greek delicacies which are meant to go with ouzo:  grilled octopus, fresh fried calamari, sea-urchin salad, small fried fish and many more surprises that Antonis, the joyful owner prepares on a daily basis. But of course, this is always depending on the fresh catches of the local fishermen that day! If you contact Antonis in advance, he can source big fresh fish (caught the same day) and grill it for you.
---
MEAT LOVERS
For meat, I always go to Dimitris Family Bucher Shop Taverna. It is a bit hard to find, as it is situated within the maze of small narrow roads on the upper neighborhood of Poros – it takes a brisk 5 minutes' walk to get there. The food, however, will reward every meat-lovers' appetite. Excellent, fresh and aged cuts from locally grazed beef, pork, and lamb, grilled by one of the owners' sons! They also have a decent selection of Greek wines.
---
SWEET TOOTH
For dessert, I recommend going to Bessalas – right next to Maistrali, at the Eastern edge of the Poros Port. This is where all the locals get their sweets and this is always a great guarantee for high quality.
---
Contact now our expert broker team and start planning your Greek motor yacht , sailing yacht or catamaran charter.
Summer is here and the Greek islands are sunnier than ever!