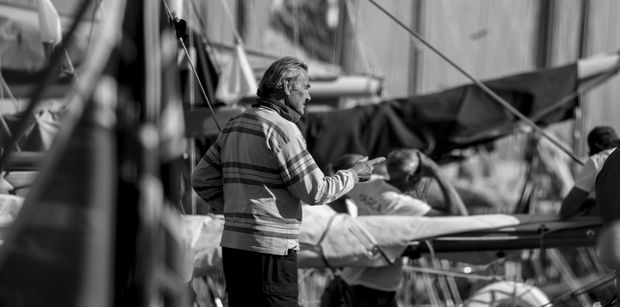 St Tropez
Quite simply, St Tropez is the most glamorous destination on the globe. Although known today for the discovery of Bridgette Bardot, the 1980's superyachts, and the infamous Villebrequin swim shorts, the quaint fishing village was depicted by the 19th-century artists of Paul Signac which paved the way for its reputation today. St Tropez is surrounded by the Maures mountains, crystal blue waters and 17th-century Provencal-style buildings which line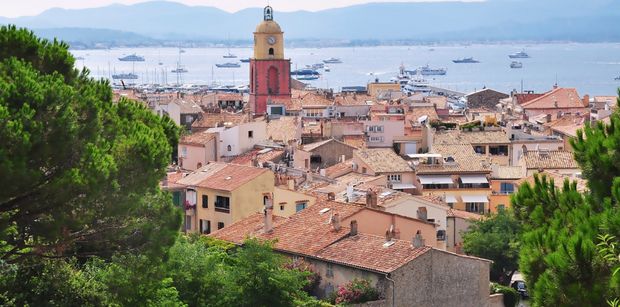 In the yachting world, St Tropez will always be the most exclusive place to visit due to its inaccessibility from airports and land. Unless you want to spend the entire day in a car on very busy motorways, a boat is the only way to visit St Tropez with style. It is the only place on the French Riviera which lies untouched by commercialism, retaining a southern French charm that cannot be replicated by any other European destination.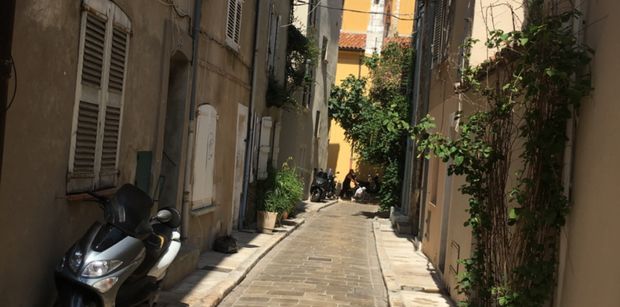 The regatta
The Voiles de Saint Tropez regatta takes place at the end of September. The regatta sees more than 300 yachts and almost 4000 sailors annually gathering in the town to race. The regatta comprises of very varied fleets with the Rolex Trophy being the most prestigious draw towards the regatta. The prize is presented to the winning crew in a memorable prize giving ceremony on the final day of the regatta.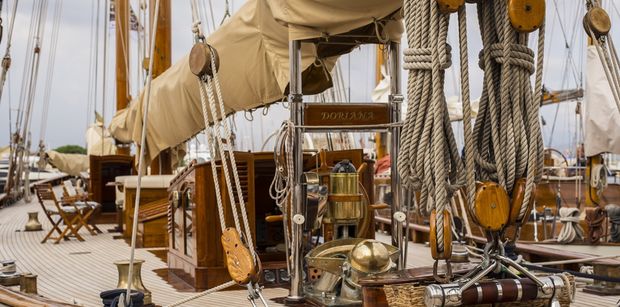 The 2018 Voiles de St Tropez regatta saw the celebration of the dragon fleet, build by Scottish builder and designer, William Fife. Many other one-off yachts will be racing in this regatta. Expect to see any size, any modification and any performance in this regatta. It is the European regatta for everyone. The regatta is international and welcomes sailors from all across the globe.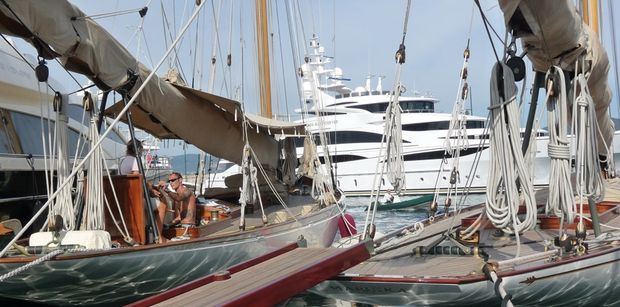 A regatta yacht charter is the best way to enjoy a sailing yacht without the responsibility of using your own boat in the regatta. This gives you the perfect opportunity to get your team involved in one of the most competitive regattas alongside visiting the French Riviera. Whether you're a seasoned yacht racer or if this is a bucket list idea contact Boatbookings to find out more about the regatta and to get to know the best boats that would suit your group!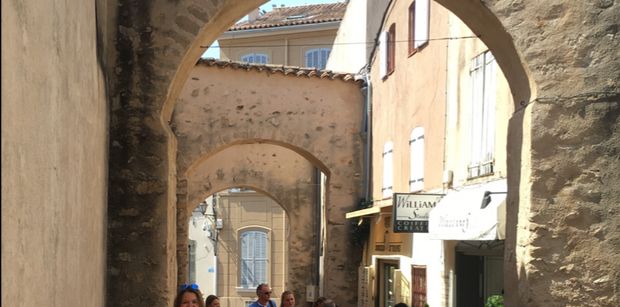 To be a part of the Voiles de St Tropez, get in contact with Boatbookings to plan your next regatta yacht charter. Broker Alice, regularly attends the St Tropez regatta and looks forward to meeting you in St Tropez in 2019. You can either find her on the water or admiring art in the Provencal streets!