The Amalfi Coast is one of the most dynamic and fascinating places to enjoy your summer 2019 luxury yacht charter. Cruising from village to village offers unrivalled scenery, history and natural beauty. Your Amalfi Coast itinerary will include some of the best restaurants, spa hotels and beach clubs in the country.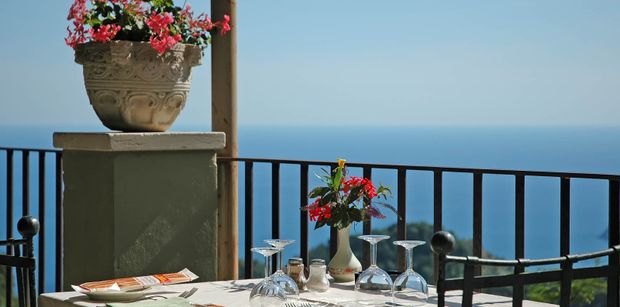 Hotel Villa Maria – Ravello
Originally a Roman nobleman's retreat, Hotel Villa Maria is a grand mansion situated in the heart of Ravello, looking out to the most spectacular sea views of the Amalfi Coast.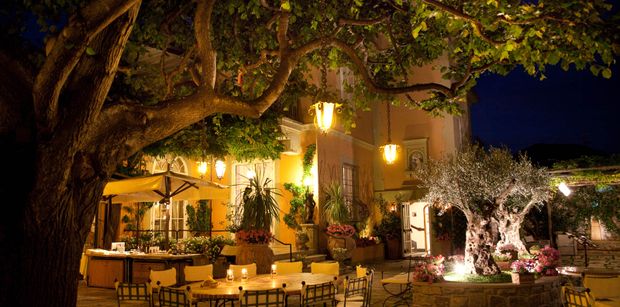 The restaurant is definitely one to try, attracting many celebrities and celebrity chefs. The chefs use the freshest ingredients that are homegrown in their biological gardens to produce creative and innovative dishes that capture the taste of the Amalfi region.Set on a picturesque terrace, this really will be a dining experience to remember.
Villa Scarpariello – Ravello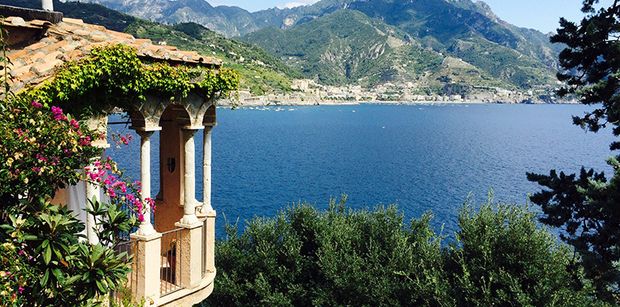 Who wouldn't want to spend a night living the fairy-tale dream in a medieval castle on the sea? Villa Scarpariello is an impressive building, situated just down the coast from Ravello, where you can delight in the old world charm of its romantic rooms and beautiful terraces.
With private access to the sea and your private Amalfi Coast yacht, this is an ideal spot to stop during your charter vacation and enjoy unparalleled tranquillity.
Il San Pietro – Positano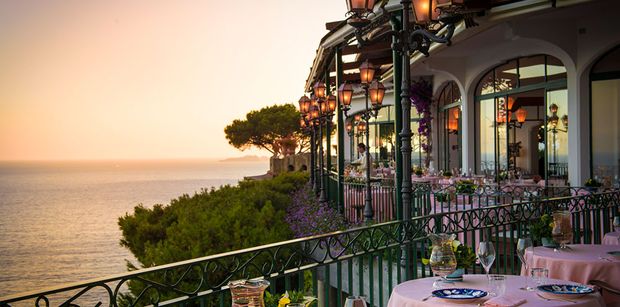 Zass restaurant at Il San Pietro is simply sublime; from its breathtaking views over Praiano and the coast, to the gastronomic menu, you will not be disappointed. Chef Alois Vanlangenaeker guided the restaurant to be awarded its Michelin star in 2002, and he has sustained this high standard ever since.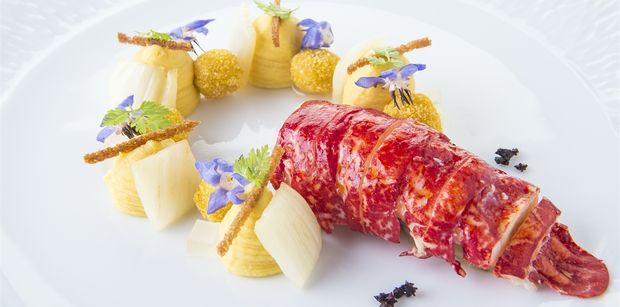 The restaurant's food is refined and pure, designed around the concept of taking fresh and locally grown Italian ingredients, and elevating them to new level.
We trust our Amalfi Coast insights have sparked your imagination to charter one our luxury yachts; please contact your Boatbookings Broker today, who will be happy to organise and book your charter around your exact specifications.