Charter a yacht on the ever-popular French Riviera this summer 2019 and visit some of the best beach clubs in the world.
---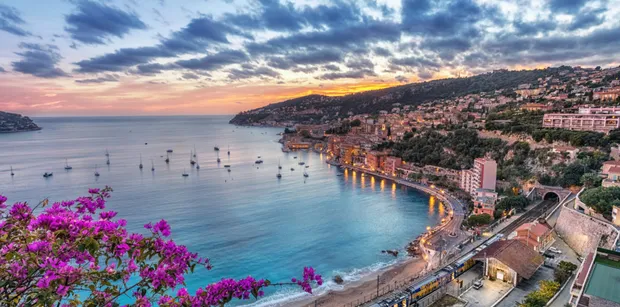 The French Riviera is a favorite with both seasoned charterers and new charterers alike and it is no secret as to why! With a diverse coastline adorned with stunning Bourgeouis villas and greenery, striking rock faces, beautiful anchorages, islands, pretty towns and villages, the area really does offer the perfect itinerary for all. She is home to some of the best beach clubs in the world and we will take you through our top 5!
---
Monte Carlo Beach Club – Monaco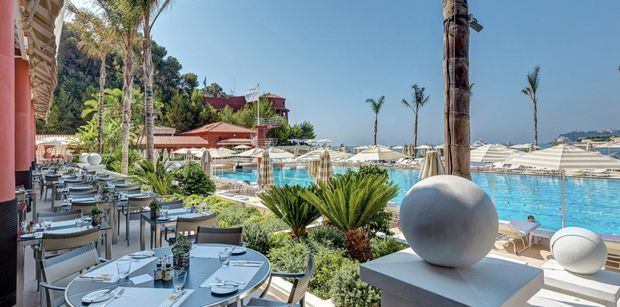 The Monte-Carlo beach club was built in the 1930s and has been elegantly redesigned by architect India Mahdavi. This beach club is a stunning and modern seaside hotel offering a private beach, Olympic-sized pool and a 100% organic Michelin-starred restaurant, Elsa. Elsa features local, seasonal products that are sure to get the taste buds excited!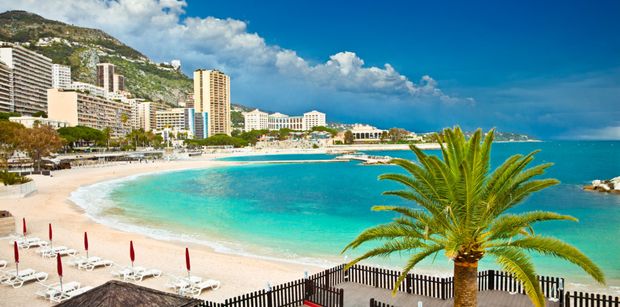 This is the perfect location to relax under the Mediterranean sun be it by the poolside or the beach. The Monte-Carlo beach club also offers a great selection of water toys including parasailing, tubing, boating aboard the Mastercraft, flyboard and more!
---
Paloma Beach – St Jean Cap Ferrat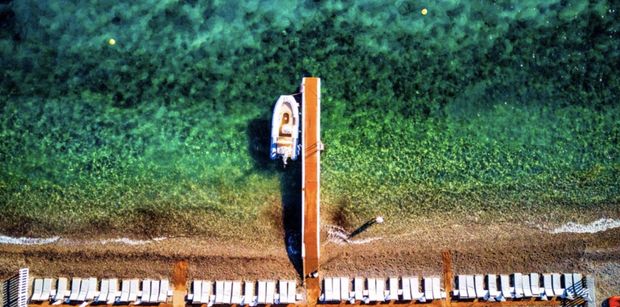 Paloma Beach is a top favorite of the Boatbookings team. Paloma Beach is situated in the beautiful bay of Saint-Jean-Cap-Ferrat. The dramatic cliff faces create a secluded place to enjoy a relaxing extended lunch and enjoy the crystal clear waters.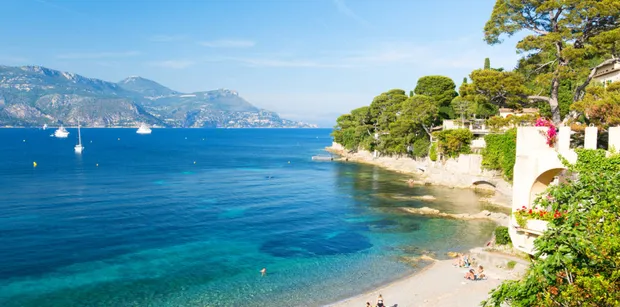 Simplicity and authenticity runs through the veins of Paloma Beach, with fish being the center of attention! Whether the fish is the catch of the day or beautiful contemporary seafood dishes, there's something on this menu for every taste.
---
La Guerite – Iles Lerins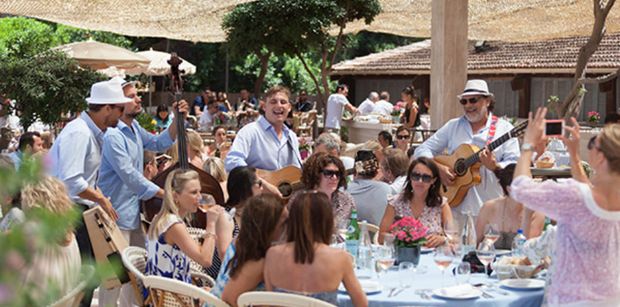 One of our favourite restaurants located on Ile Marguerite, located just off Cannes. La Guérite offers a beautiful setting where politics, stress, and troubles are left behind! La Guerite offers marvelous views of Cannes in a peaceful location on an island where the noise of modern transport is a distant memory.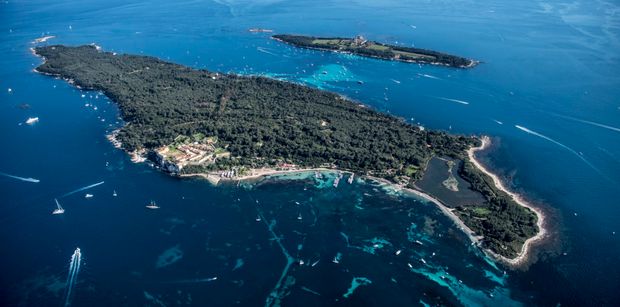 The glorious light underneath the seaweed inspired canopy will put you in a calm and serene spirit whilst you dine on some of the best food on the coast. Sip on a refreshingly cool glass of rosé, while chatting and laughing amongst your loved ones.
---
Club 55 – St Tropez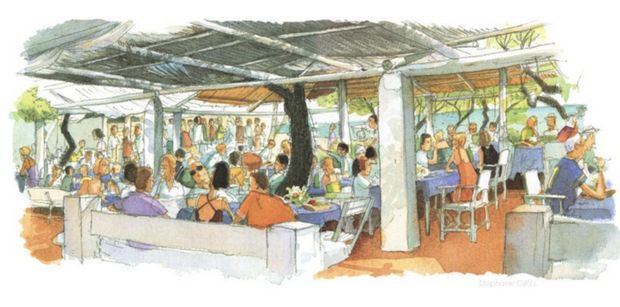 Club 55 is an institution in St Tropez founded in 1955 by a film crew – hence the name, her white sands were once frequented by Brigitte Bardot. Today hundreds flock here every summer to enjoy wonderful Mediterranean seafood, market fresh platters and long sunny afternoons at this legendary beach club.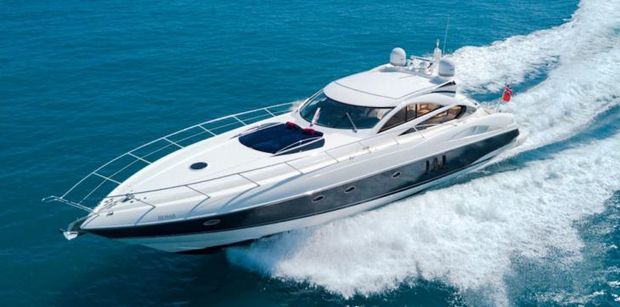 Why not hire out your own private yacht and live like a film star for the day? We have a large selection of day charter yachts that will collect you in the morning and take you around some of the most prestigious anchorages in the South of France! The captain will chauffeur you to your pre-booked lunch spot and pick you up after you've finished! Get in contact with us today to see what we have available.
---
Nikki Beach – St Tropez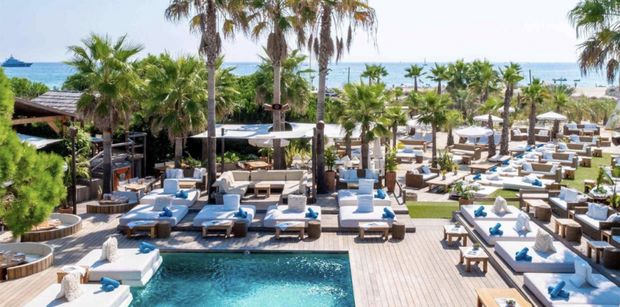 Nikki Beach opened her lavish doors in 2002, and since then has become one of the main attractions for the rich and famous. This popular beach club offers chilled champagne and a superb cuisine to match! Food including delicious salads, creative sushi rolls and original seafood entrees accompanied by the finest wines! With fantastic DJs, exciting events and amazing fashion shows to keep you entertained, there really is no other place like it.
---
Contact us now to confirm your French Riviera yacht charter this summer!