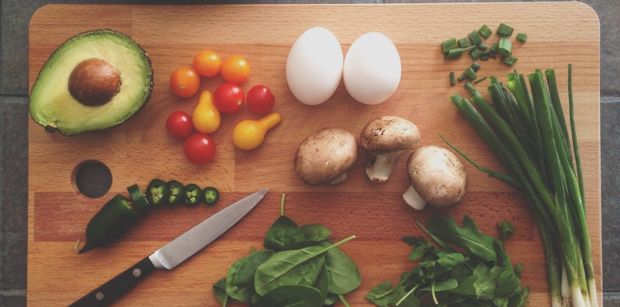 Variety
Food is exceptionally important on a sailing holiday. It's where everyone comes together and talks about their experiences not only of the holiday but life. Sailing is wholesome, and I believe it brings out the best in people (or the worst if you don't do what you're told!) However you look at it, it's a great way to get everyone together. There's no better place to eat than on the aft deck overlooking the Bahamian sun, or over the islands of Croatia.
Eating on the yacht
Bareboat sailing yachts come with a small gas oven and normally a two ring hob – which is more than enough. Ovens on boats typically take a long time to warm up, so factor that in before you say dinner will be ready in half an hour!
When provisioning for your yacht it's important to get a healthy balance of different foods. You'll be expelling a lot of energy each day so don't worry about the number of carbs you consume! Pasta, noodles, rice, couscous are great dry food that can be used for many different things. Try not to buy loads of fresh food on the first day, instead buy fresh food along the way. This prevents wastage! Quick foods like noodles, or soup are great when you have a fussy crew!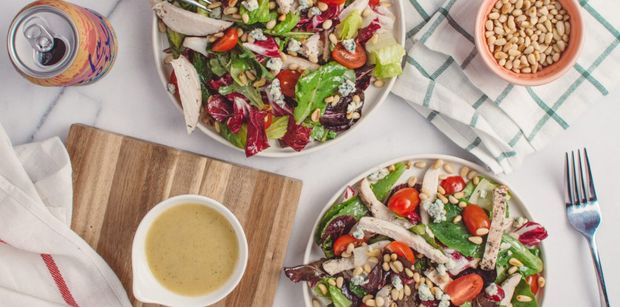 Sample menu
This would typically be on the menu when I was living on a bareboat sailing yacht:
Breakfast: Fresh loaf of bread from the bakery. Bakeries are everywhere when you are sailing! Honey, eggs, and tomatoes.
Lunch: Big salad with corn, figs, spinach, avocado, pine nuts, feta, tomatoes, roasted peppers, eggplant, and balsamic glaze. I'd normally do a side of couscous and spring onions.
Dinner: Pasta dish or some sort. If I was feeling full of energy I would use the rest of the bread from the day and make some garlic butter to dip into.
Keep it simple and tasty!
Tip: Try and stay away from meats. Unless you really trust your solar panels, have a gen or prefer to cruise rather than sail (not judging!), There is a chance that you will turn your fridge off when the motor is not running.