If you're wondering about what Miami is offering for your Labor Day Weekend Celebrations, wonder no more! Here is a quick guideline of parties, places and socials that you cannot miss out on!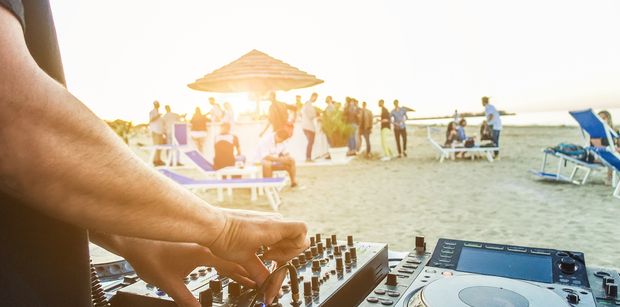 Thursday 31st August – Story Night Club Labor Day Weekend Kickoff
Featuring Young Jeezy @ Story Night Club
What better way to start your Labor Day Weekend than an all-night party at Story Nightclub, hosted by American Rapper Young Jeezy! Just a short walk from South Pointe Beach, you won't have to worry about transport as you saunter back to your berth in time to watch the sunrise.
Friday 1st September – Labor Day Weekend Jungle Fest
10am – 5pm @ Jungle Island
For a day of sun, tropical dancing, barbecue and beer supplied by Concrete Beach Brewery, Jungle Island is the place to be! This event will also feature a Private Beach Experience, including cabanas and water sports.
Friday 1st September – Nicky Romero
Nicky Romero is spearheading the EDM scene with an impressive track record, and more promise to follow. Having performed with artists such as Calvin Harris, Romero has become an established name within the EDM community, and Ora Night Club will bear witness to what will undoubtedly be an impressive headline set.
Saturday 2nd September – Labor Day Pool Party
12 – 6pm @ The Hampton Sky Lounge
There's no better way to nurse your hangover than with a freshly-made cocktail, some pumping bass music and a rooftop swimming pool- which is exactly what is on offer at The Hampton Sky Lounge! Spend your afternoon dancing to your best abilities, and then retreat back to your private yacht for an after party!
Sunday 3rd September – Camp Nikki Beach
Nikki Beach knows exactly how to celebrate in unreserved style, and for Labor Day Weekend this year you can expect a throwback to those good old days of camp! S'mores by the campfire, songs and a few cheeky swigs of alcohol will be sure to provide an unforgettable afternoon!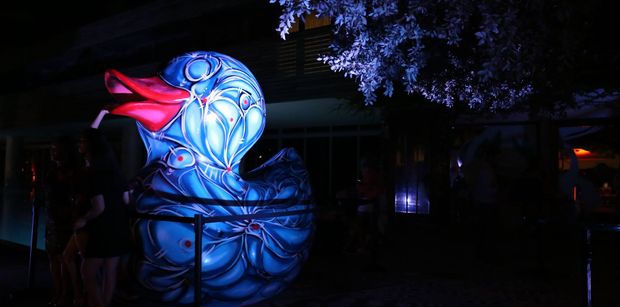 Sunday 3rd September – Hyde Night Swim Labor Day Weekend Edition
Hyde Beach Club are taking Vegas to the East Coast for this Labor Day Weekend, with a Vegas-inspired pool party to keep the celebrations going!
Sunday 3rd September – Labor Day Party
After having started the day at Camp Nikki, and then possibly retreating back to the yacht for a quick change of clothes and a freshen-up, you'll be able to hear Foxhole beckoning to you! Located in South Beach, Foxhole is in the perfect location for celebration!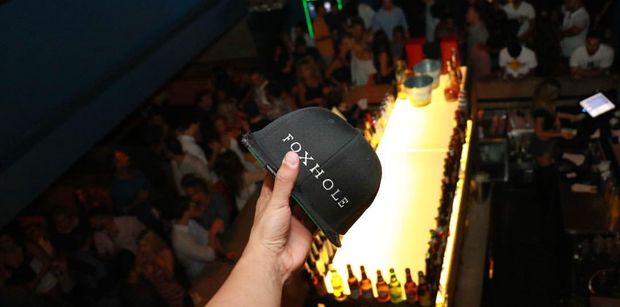 Monday 4th Sept – Splash Labour Day Pool Party
12pm- 6pm @ Miami Gardens
If, after 3 days of complete partying, you're still not completely wiped out and craving a day of floating and relaxation in the Miami sun, EPIC Hotel is hosting its very own Labor Day Summer Pool Party. Finish the day in time to return to your boat, set sail and enjoy the rest of your charter in celebration!
Feeling ready for the festivities? Drop us a line, and we can make sure you won't forget this year's partying!