In this week's luxury blog, read about the most expensive festival ticket you've ever heard of, and what is included to be worth that price! Furthermore, step back in time as Louis Vuitton relaunches an old classic, then learn about the funky features Tom Ford is offering with the new sunglass collection.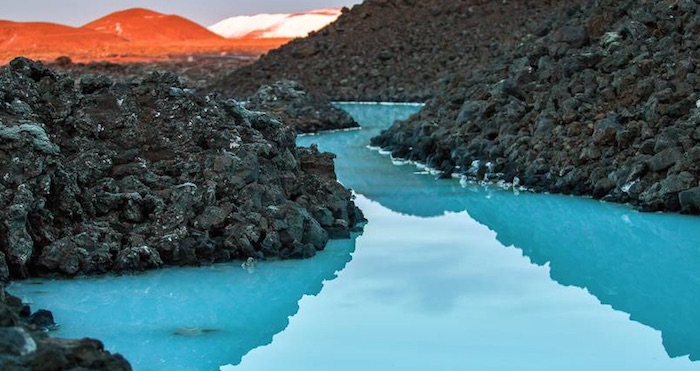 Sights are set on festival season as summer is drawing closer; however someone's experience will be different to most! Reykjavik's Secret Solstice festival is offering an unrivalled festival fiesta for a group of 6, at the cost of $1 million! Arrive in style with the private jet transfer, then hang out with A-list celebrities with your exclusive pass. Camping and showering with water bottles? Absolutely not! Relax and soak in the geothermal blue lagoon pool, so you will be looking fresher than anyone else in the festival!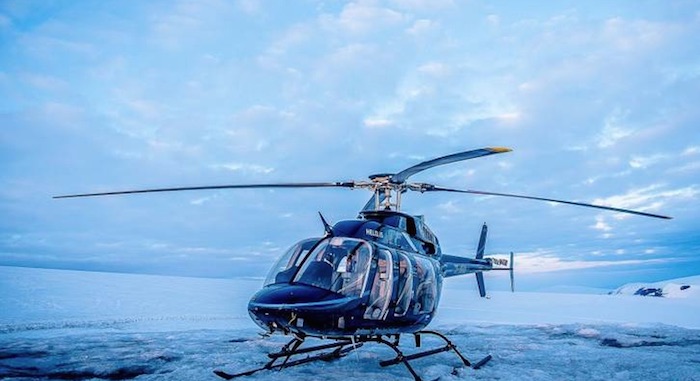 Other immersive experiences include plane tours of the landmarks such as the Vatnajökull glacier and the Jökulsárlón glacier lagoon. To top off this incredible experience, venture to the Thrihnukagigur volcano, where with just 20 members of the public, you can experience a performance by a private act in a space so large that it could fit the Statue of Liberty!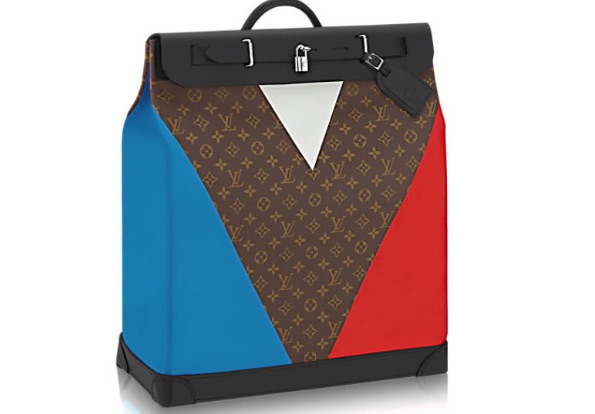 Louis Vuitton is going back to what he does best, the creation of the Monogram Macassar Regatta Steamer, a relaunch of the 1901 timepiece. Traditionally shaped like a laundry bag for sailors, with an aim to slot into the steamer trunks, it has a very distinguishable design. This luxurious luggage has nautical written all over it, with its tri coloured logo and maritime vibe. At £3,100, this is the most glamorous and fitting bag for a yacht charter!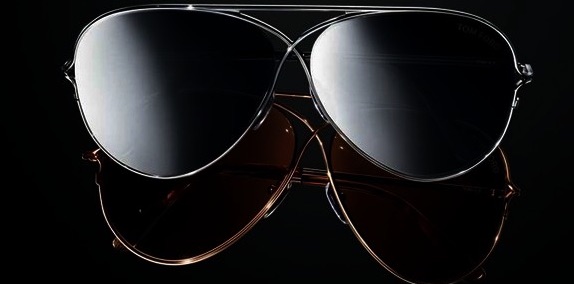 Wondering what eyewear is on trend right now? Tom Ford has recently released a sunglass collection and it is extremely popular.  It contains 11 pieces in the collection, to mark the amount of years Tom has been in the eyewear industry. The eyewear boasts a variety of intriguing materials such as real buffalo horn, high-grade Japanese titanium and photochromic lenses that darken or lighten automatically. Luxury sunglasses are an essential part of a yacht charter, so you look the part as well as practical reasons!
You now know the added extras to make your yacht charter even more memorable, next step? Get in touch with our broker's so we can find you the ideal yacht and destination…