APACHE II is our Super Yacht of the Week, perfect for your summer getaways along the French and Italian Riviera's. Based in Loano, this 44m Baglietto motor yacht with a top speed of 29 knots can deliver an unparalleled itinerary to enjoy Portofino, Portovenere, Monaco and beyond.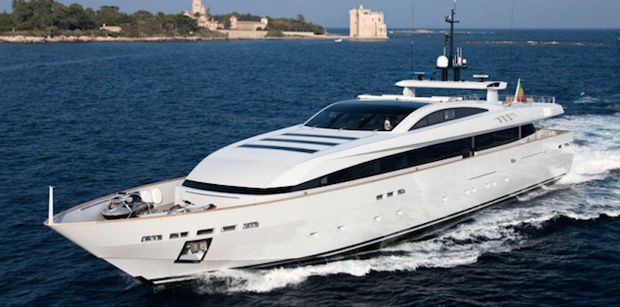 When stylishly cruising along the sunny French Riviera on your boat charter Cannes is a must visit! If you're looking to host an event for corporate entertaining during the Cannes Lions next June, look no further than this superb event yacht.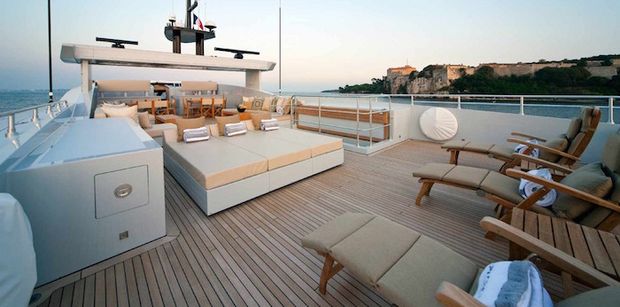 APACHE II has a vast sundeck with 360 degree panoramic views, ensuring stunning scenery from your port of call. You will also enjoy multiple sunbathing spaces and al fresco dining with your very own Teppanyaki grill!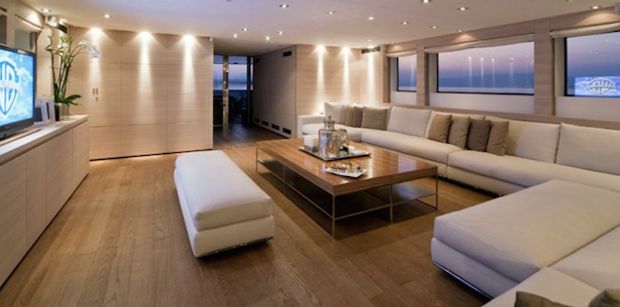 APACHE II's modern interior was created by Francesco Paszkowski, which makes the most of her generous proportions and stunning open plan design.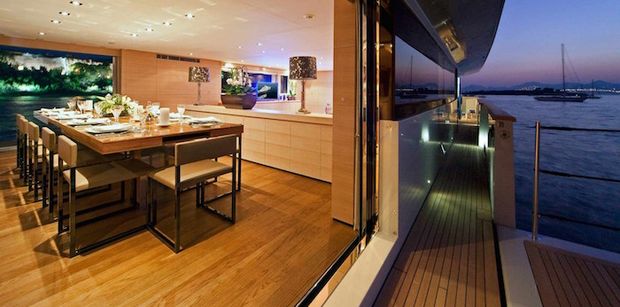 The most striking feature are the two extendable balconies, which can be lowered to create a very wide luxurious dining area. Accommodation is provided in 5 elegant staterooms, each decadently appointed, featuring the latest audiovisual equipment.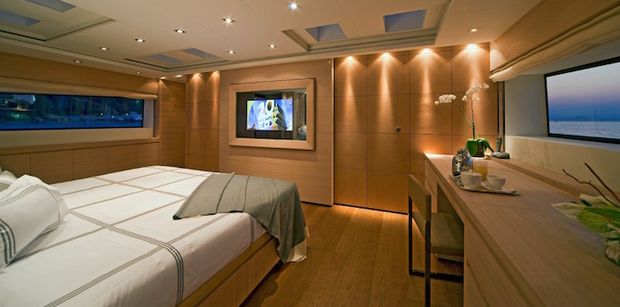 The Boatbookings Team are in Fort Lauderdale and Tortola this week reviewing the very best charter yachts. Keep up to date by following Boatbookings on Twitter.