Palma de Mallorca is one of the most underrated sailing destinations, it is the yachting hub of Spain! Many crew on the yachts say that Palma is easily one of their favourite destinations, as it offers everything you could dream of for a holiday. Go sailing in Mallorca and you will find history, culture, buzzing nightlife and idyllic beaches, alongside delicious gastronomy and water sports!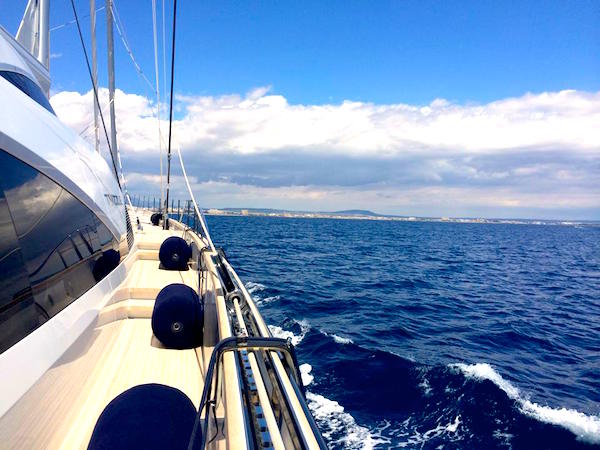 Stroll down the streets with no sense of urgency due to the laid back vibe in the town, it is not a large island so there is a real sense of community. If you are feeling active and want to stretch your legs after lounging on your sailing yacht, take a hike up to the mountains and witness the rolling hills in contrast to the sparkling blue sea. Many use Palma as a base to reach the party of Ibiza if you want to blow off some steam!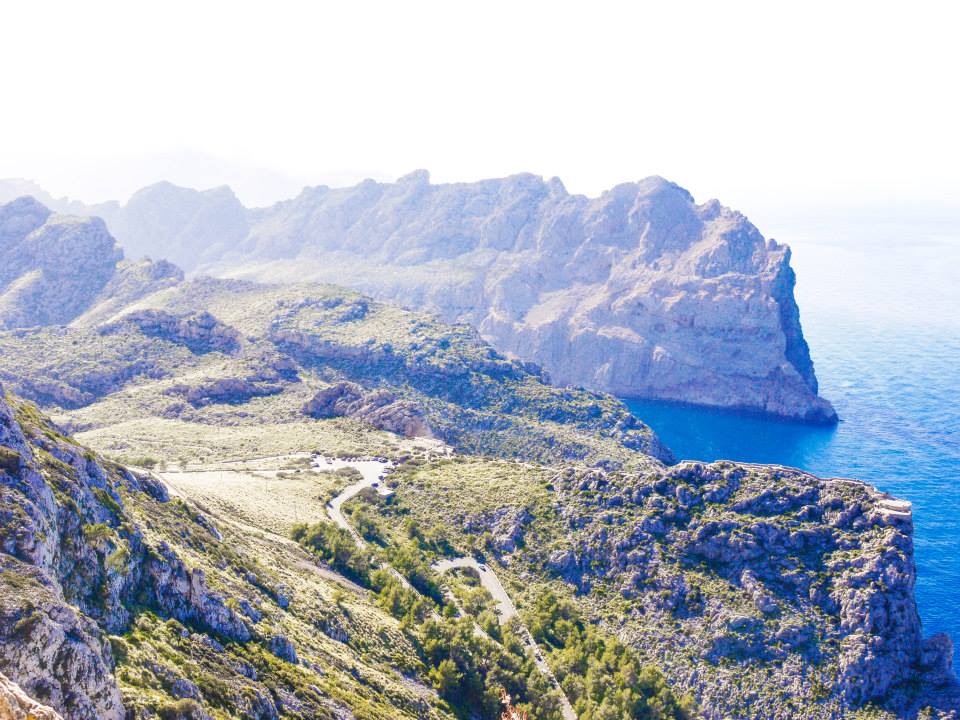 A restaurant we would recommend for top Tapas is Forn de Sant Joan, in the heart of the old town. Past guests rave about the top notch service, well balanced menu and imaginative cuisine.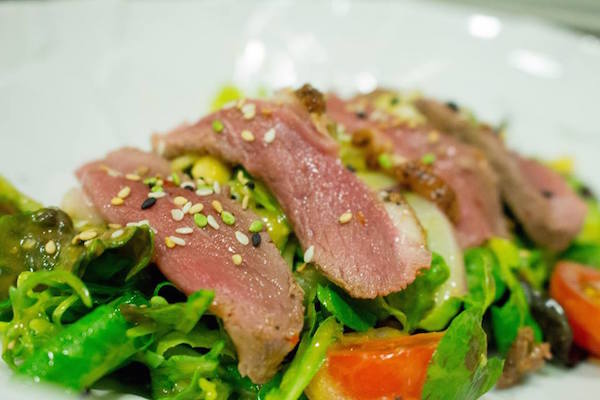 The typical spanish decor enhances the restaurants atmosphere oozing with culture and personality. Ask us for a reservation to this 'first class' hidden gem!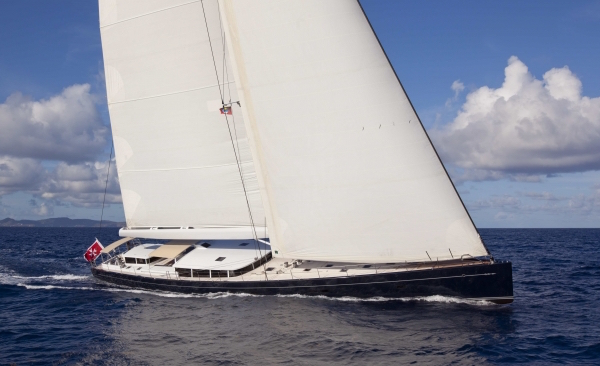 Got the destination, now which yacht? CINDERELLA IV is an unrivalled sail yacht for Palma. This 49m Vitters cruises her own path and stands out from the other yachts, due to her sleek and shiny blue hull matched with the pristine teak radiating confidence. Saunter through the interior which exceeds expectation still; style, contemporary, unique and luxury are all words that spring to mind.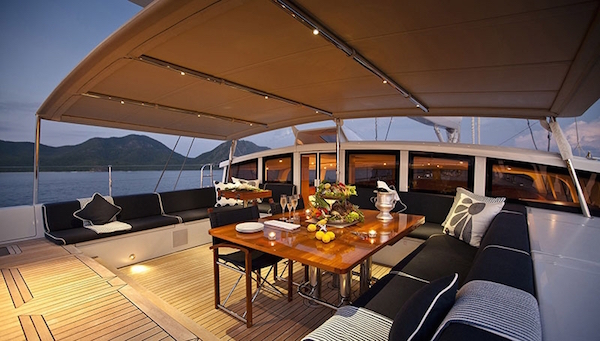 Kitesurfing is very popular in Palma due to the winds and coastline; this yacht has all the kit onboard and the crew will teach and join you in this exciting activity!
Palma seeming like paradise to you too? Speak to our brokers and we can start planning your sailing holiday in this desirable destination. Look at our Facebook for alternative sailing destinations and updates. We look forward to hearing from you!