Monaco, one of the smallest and most prestigious countries in the world is home to some wonderful yachts available for day charters. Leaving the port, you can look back on the stunning Principality whilst heading along the exquisite coastline, but where will you go on your trip along the Riviera?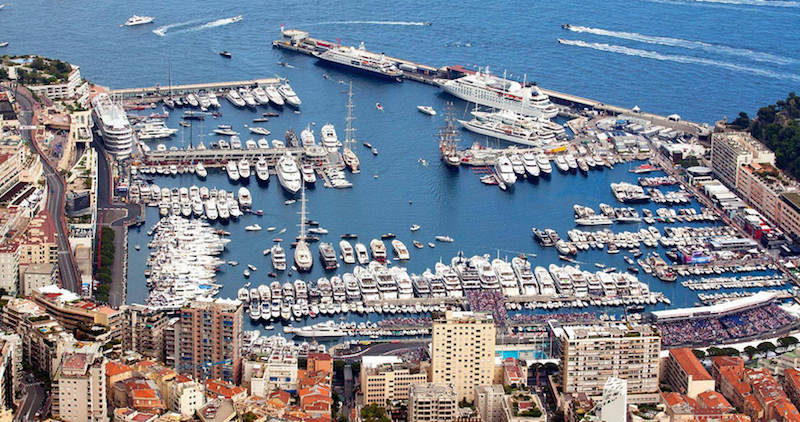 St Jean Cap Ferrat is home to the welcoming Paloma beach, where the vibe is most definitely all about family! Pablo Picasso used to spend time in this quiet peninsula with his children, including his youngest daughter Paloma, French fashion designer and business woman, and the beach's namesake.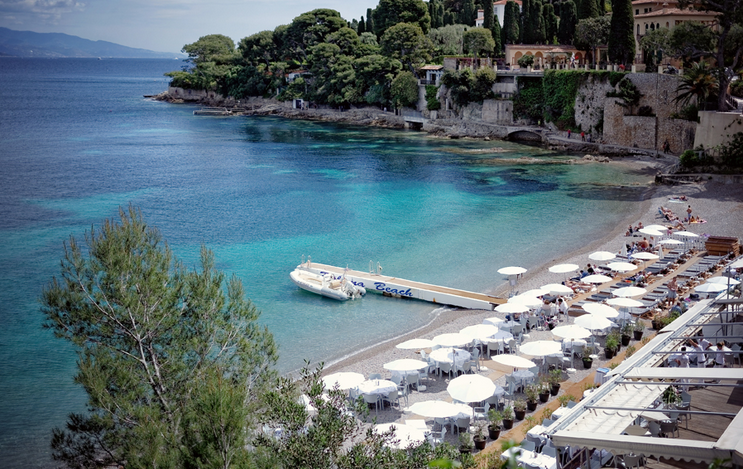 Enjoy a leisurely lunch at Paloma Beach, the water taxi will take you ashore – just ask your captain to call them and arrange this. Enjoy a leisurely lunch consisting of fresh fish, local delicacies and traditional cuisine, basking in the gorgeous surroundings.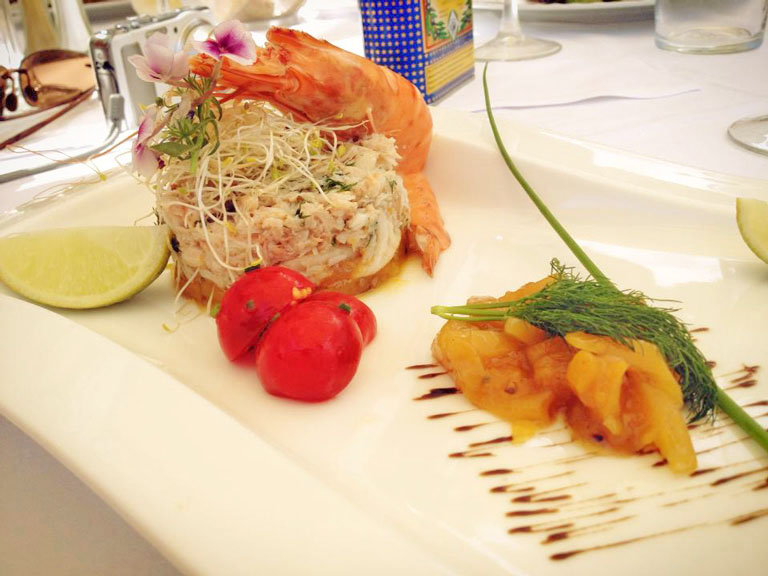 After lunch, head around to Villefranche and visit the ancient Citadelle St Elme, which was built in 1557 by the Duke of Savoy to reinforce the harbour's defences after the Duchy of Savoy's enemies, the Franco-Turkish alliance, attacked and sacked the town, which had one of the most important natural harbours in the area.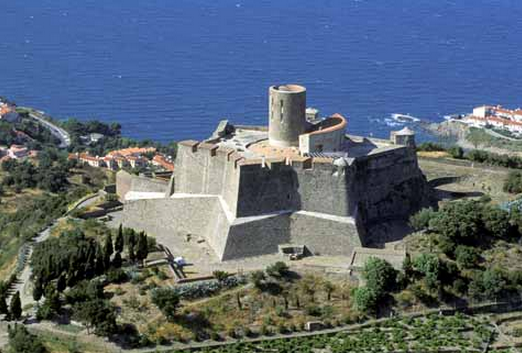 Want to give this day trip a go? Contact one of the team at Boatbookings to book your boat charter in the South of France.