We know the action is all around Cannes at the moment, with Cannes Film Festival well in to its third day of the programme, and soon the stars will be flocking towards Monaco as well in light of the 2015 Monaco Grand Prix. But do you get a little tired of the hustle and bustle? It's clear that actress Charlize Theron wanted to step out of the limelight for a little while before she stepped on to the red carpet for the première of Mad Max: Fury Road in a stunning gown by Dior. So where did she go?
Theron and boyfriend Sean Penn were spotted dining at Tétou, in Golfe Juan, on Wednesday night. Golfe Juan is where Napoleon Bonaparte landed on March 1st 1815 after returning from exile on the Italian island of Elba, and is often overlooked as a resort between Antibes and Cannes. Restaurant Tétou is located to the east of the port, as you enter Golfe Juan from Cannes, and has a private beach for lounging in the sunshine throughout the day as well.
Opened by Ernest Cirio, known to many as 'Tétou' or the 'King of Bouillabaisse' ('Roi du Bouillabaisse') in 1920 it became known by the elite, with high status clientèle coming from around the Riviera to sample his famous fish. The bouillabaisse served at Tétou is still one of the best you can find on the Côte d'Azur, which was originally cooked on a high heat coal stove because the high heat is what made it taste so good.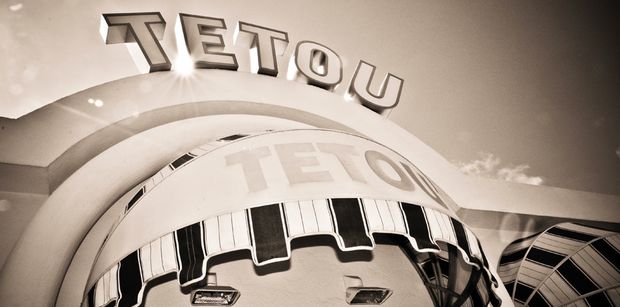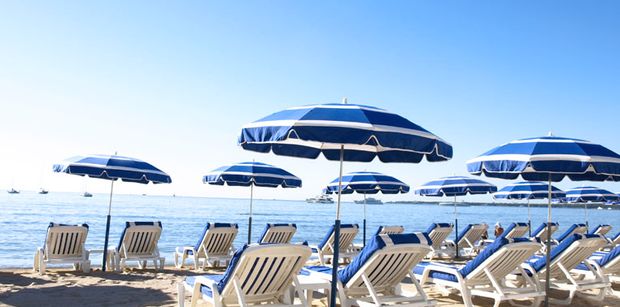 Although it is still busy during Cannes Film Festival, Tétou can be calmer than the busy Old Port of Cannes around the Palais des Festivals et des Congrès, and if you're looking for them, you're still likely to spot a celebrity if you time it right.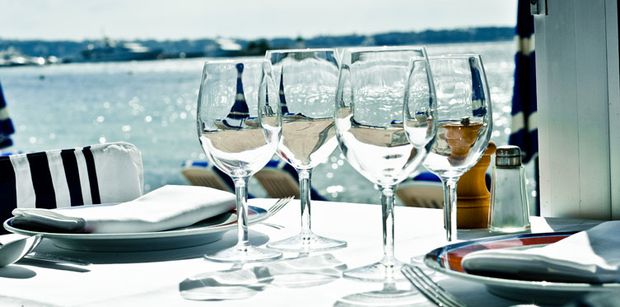 How to make it a perfect Riviera break? With a yacht charter of course! Make a charter enquiry with Boatbookings and anchors away!