Positano lies on the charmed shores of the Amalfi Coast in Italy. Steeped in myth and legend, the history of the town is heavily referenced by the major Mediterranean civilizations from over the centuries. Examples of Moorish architecture and its alluring beauty can be seen all over Positano, and the pastel colors of the buildings in the misty haze of dusk are what makes this town so romantically inspiring. Positano is the jewel of the Amalfi Coast, but the coast is a treasure chest overflowing with exquisite destinations, and chartering a yacht on this coast is becoming more and more desirable as foreign visitors realise its attractiveness. The Italians have known this for centuries, as the Romans first came here to build their luxurious villas.
One of our favorite yachts available for charter on the Amalfi coast is the stunning TOBY, a Cerri 102 flying sport, sleeping up to 10 guests in 5 cabins. Cruising at 30 knots and topping 40 knots, she is the perfect choice for nipping around the Amalfi coast.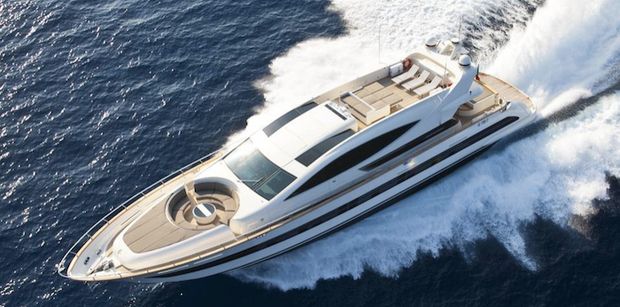 Her stunning modern interior offers a serene lounging area in the saloon and dining table for 8 with funky red chairs.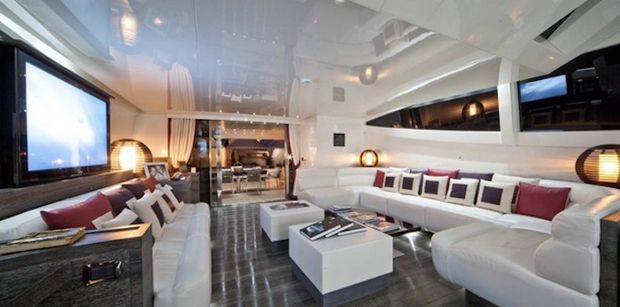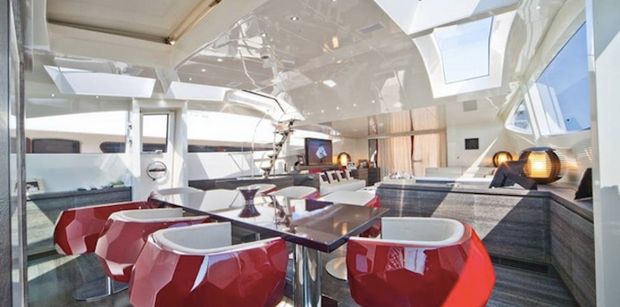 She offers vast outside space for a sporty yacht of her size, with her sociable dining area on the bow and her spacious flybridge complete with sunbathing area.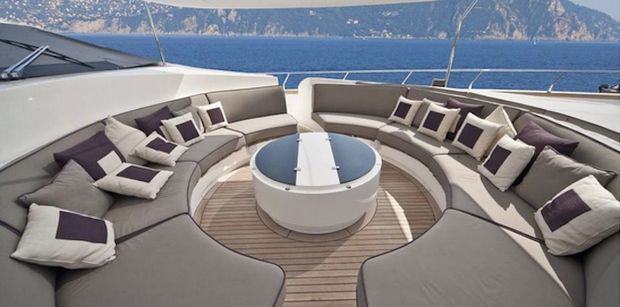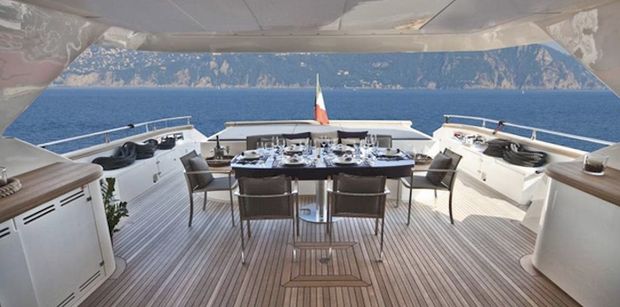 Contact one of the team at Boatbookings now to confirm your charter on the Amalfi Coast this summer 2015.