The fireworks over Patong Beach show that Phuket high season is well under way now. Almost every charter yacht was fully booked in December and over the Christmas and New Year period. January is also heavily booked, but there is plenty of availability moving into February, and until high season ends in late April.
Most charter yachts in Phuket sail the classic clockwise circle around Phang Nga Bay to Krabi, south to Phi Phi, and back to the marinas on the east coast via Koh Racha. You can see this classic Phuket sailing itinerary here.
However, if you are looking for an alternative route, slightly away from the main sailing areas, you can sail south to Langkawi, Malaysia, and explore the southern islands of Thailand – Koh Lipe and the Butangs, Koh Tarutao, and the dozens of islands surrounding Langkawi itself. The Tarutao National Park area is a group of almost uninhabited islands, about 20 nm north of Langkawi, but on the Thai side of the border.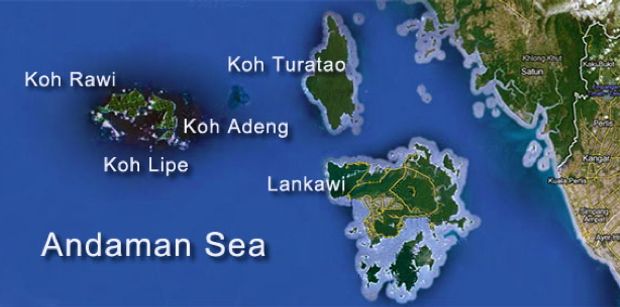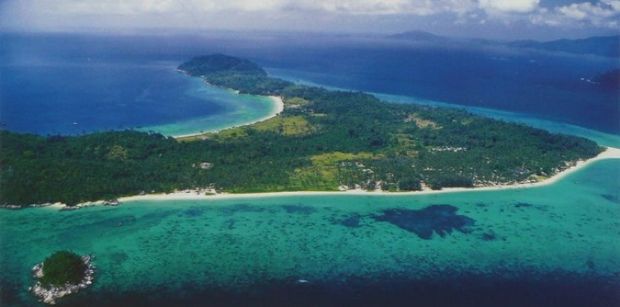 Here you will find bright and clear waters fantastic for snorkelling, swimming and diving, and rarely visited by most Phuket-based charter yachts. Only Koh Lipe has a permanent village settlement of a few hundred people, and is often called "The Maldives of Thailand" for its crystal waters and white sandy beaches.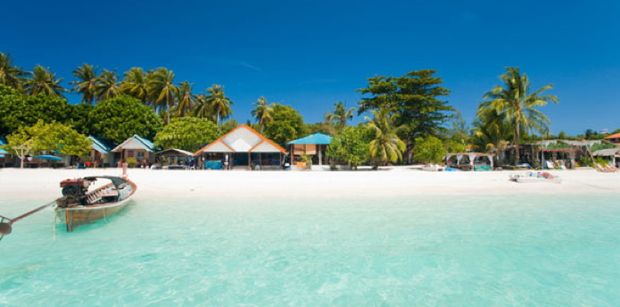 With ten days, you have enough time to do Phuket-Langkawi-Phuket. Or with just seven days, you can do a one way Phuket-Langkawi cruise, and see an unexplored part of Thailand. Here are a small selection of Phuket charter yachts that are well versed in Phuket-Langkawi charters: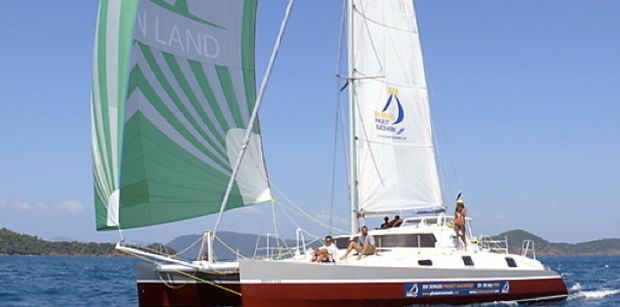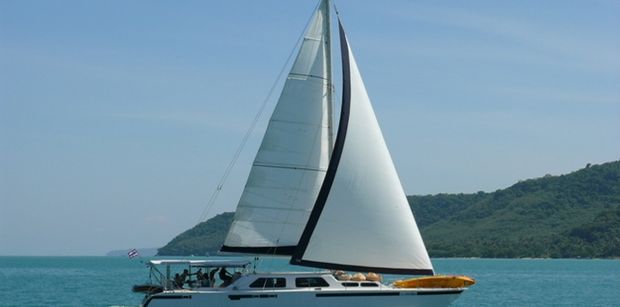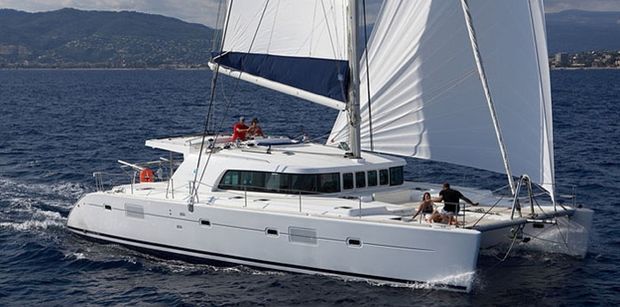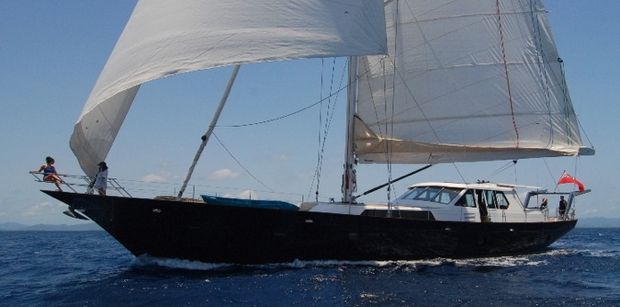 Luxury motor yacht Broward 121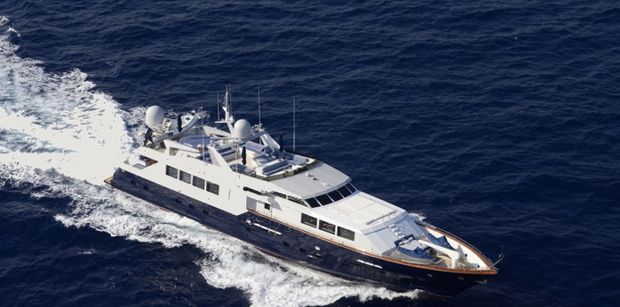 Contact us now to discuss exploring the southern islands of Thailand, and Langkawi, Malaysia!