Are you a foodie? Yacht charters and gourmet dining generally go hand in hand, especially when you head out to the British Virgin Islands to sample the best of Caribbean cuisine.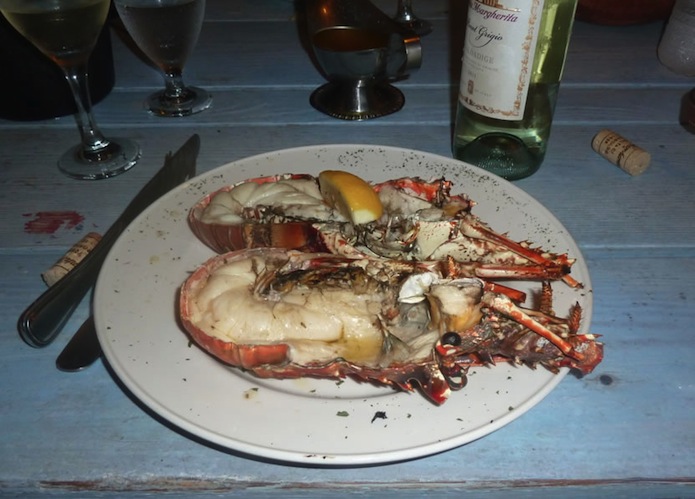 It all kicks off in the BVI in November, as the BVI Charter Yacht Show welcomes the best catamarans in the Caribbean in to Nanny Cay Marina, Tortola, at the start of the month. The Boatbookings team will be sure to inspect and review the top yachts for your upcoming charters so that they can match your needs to the yacht and crew. November also marks the launch of the BVI Food Fete, following on from the success of last year's BVI Restaurant Week and Anegada Lobster Festival, the 2014 BVI Food Fete combines these events and more to showcase the best of the BVIs!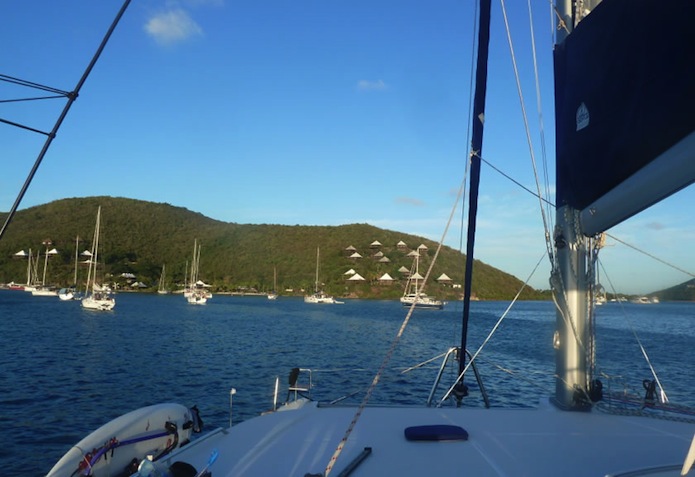 With visiting chefs bringing their experience from around the world and specialising in both savoury and sweet dishes, the Food Fete also welcomes talents from further afield as well as that of the natives. Now in its third year, The BVI Restaurant Week allows you the opportunity to highlight the importance of local restaurants and the amazing Caribbean cuisine, serving up an alluring twist on their breakfast, lunch and dinner menus.
The British Virgin Islands Fete is also opening up the doors of the country's rum distillery, so you can sample some of the rums which are likely to be used in the local cocktail, the Painkiller. Whilst tasting the famous island drink, you can experience the culture and traditions and learn about the history of the family owned property.

The Anegada Lobster Festival serves up Spiny Lobster in a range of styles. Try a variety of lobster meat, whether it is curried, barbecued, cerviche or served in a different way – we're sure you'll find a new way to eat lobster!
So, head to the British Virgin Islands this November – it's sure to be cooking up a storm!