The continuing star of the Mediterranean has got to be the island of Mallorca. With sunshine from April to October, glistening turquoise waters, over 200 miles of stunning coastline and hundreds of beaches and coves only accessible by sea, it is no wonder that people flock to the island year after year. There is no better way to discover the beauty of Mallorca than by sea aboard a stunning classic yacht.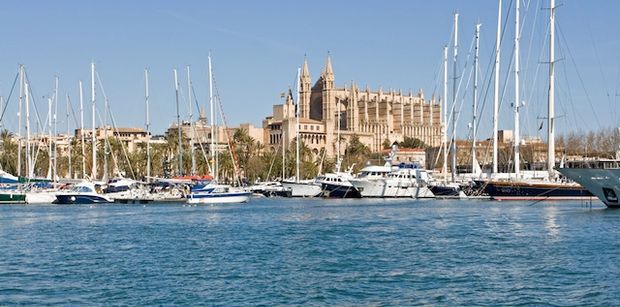 These yachts are available for charter all year round for both private and corporate guests; summer vacations, weekend trips, film or photo shoots, corporate incentives, team building, regattas or special events.
A Sparkman & Stephens classic rigged schooner, SO FONG was built in Hong Kong in 2937. The winner of the 2006 Voiles de St Tropez Rolex regatta, her colourful history includes serving as a US Navy coastguard vessel during World War II and being held hostage by the Vietnamese government during the Cold War Years. She is available for charter with a crew of three and can accommodate up to seven guests.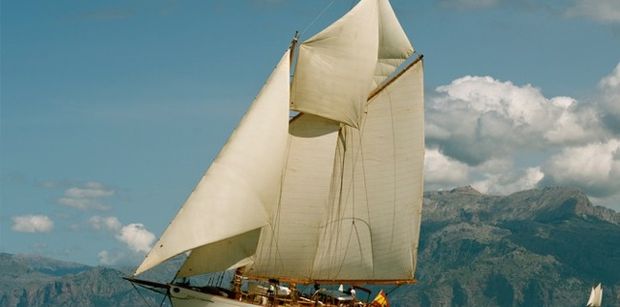 KILENA OF CORSICA was designed by Iversen & Colin Archer and built in Sweden in 1934. Winner in her class during Antigua Sailing Week in 1996 she is a gaff rigged ketch with full amenities and modern equipment. Sailed by a crew of two or three, she can accommodate up to seven guest plus a small child.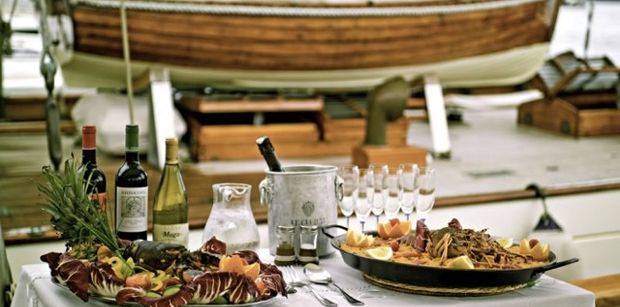 Built in Italy by Oscar Cavagna in 1939, DELFINO was originally commissioned by the Governor of Trieste before serving as a gentleman's yacht to the British Admiral during WWII. She was later given to the Yachting Club "Circolo Adriaco" of Trieste where she served as the club's sail boat until the 1960s. Having recently completed a re-fit, she is now available for charter for up to five people.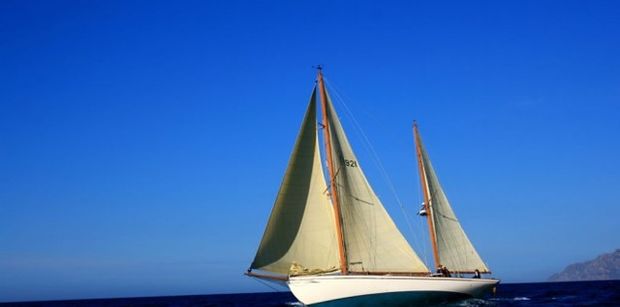 Built in 1996, FREYA is a 550 hp 'sprit of tradition' fast launch. Built by Brandt Moller of Denmark she can be used for exploring the rugged coastline of Mallorca.  She has a wide variety of water sports for the more active amongst us and can be offered as a water taxi providing access to beautiful coves and restaurants that are only available by boat.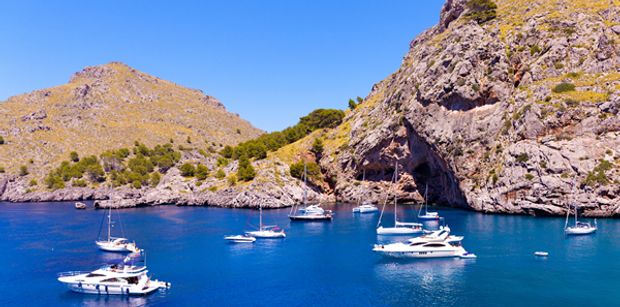 Join us in Mallorca for summer 2015. Set sail from the Port of Soller on the northwest coast with the Tramuntana mountain range, a recently declared UNESCO world heritage site, as your backdrop. You can then swim in the turquoise waters and discover hidden coves and restaurants that are only accessible by boat. So, if you want to charter in Mallorca next summer, send an enquiry to Boatbookings, who will organise a charter perfect for you.