Picture this: clear skies and seas and few people to share them with. Escape the busy islands of the Caribbean when you take time to explore St Vincent and the Grenadines on your yacht. Boatbookings have a sample St Vincent and the Grenadines itinerary for an 8 day charter, that also allows you to visit Grenada.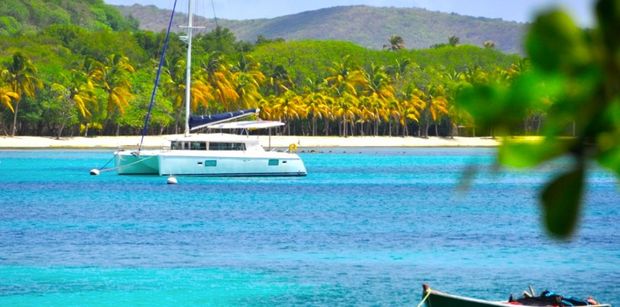 Your 8 day charter allows plenty of time for you to explore the less commercial islands of the Caribbean. Splash around in the waters from your yacht's swim platform and sunbathe on deck. With plenty of sea life to see – think wild turtles – and hikes to reach beautiful views of the surrounding islands and waterfalls, you can appreciate the more natural elements of the islands.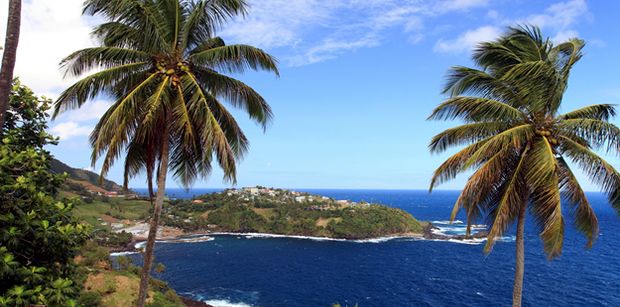 The islands may be quieter and less built up, but that isn't to say they're dull and lacking in bars and restaurants. You can head to Basil's Bar for an exclusive evening dancing under the stars and Dennis' Hideaway for Caribbean inspired seafood, as well as dining on your yacht.
See the complete St Vincent and the Grenadines itinerary for the full 8 day example of how you can spend your yacht charter, and see a complete guide to charter yachts in St Vincent and the Grenadines.