The freedom to explore in supreme luxury and comfort is what sets yacht charters apart from other types of holiday. Whether you are on a 30 foot sailing yacht or a 100m super yacht, you are free to cruise around and visit as many places as you wish. A great place to take advantage of this freedom is in the BVI. You will have to return to this beautiful corner of the Caribbean more than once to experience all that is on offer but that is not to say that a week is not enough time to explore and enjoy this slice of heaven.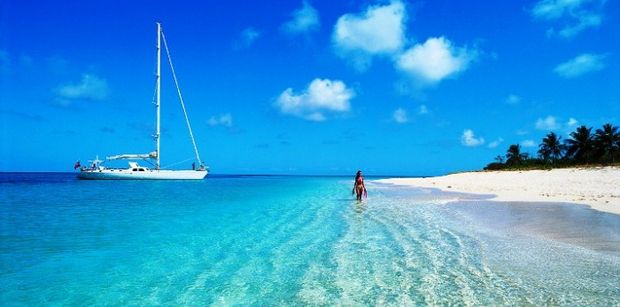 Who hasn't dreamed of having their own desert island. On Sandy Spit, just off Jos Van Dyke, indulge your dream, if only for a few hours. A beautiful place to stop for lunch and with terrific snorkelling in the coral reef, this tiny island is perfect for a day trip.
Once you've escaped the outside world for long enough, head over to Willy T's to cool off with a cocktail. This old schooner off the coast of Norman Island serves simple food for lunch and dinner before the party starts in the evenings.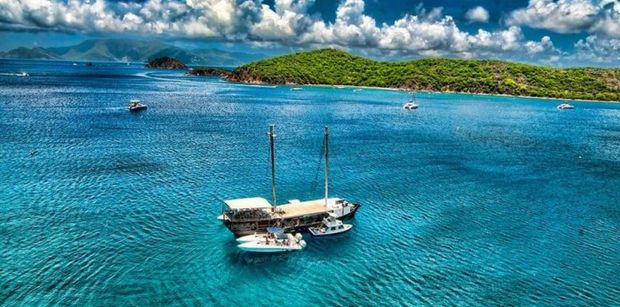 LA MANGUITA is a superb yacht to enjoy the best of the BVI on. She is spacious and comfortable on board and, with a top speed of 24 knots, you'll get wherever you want to be in a hurry.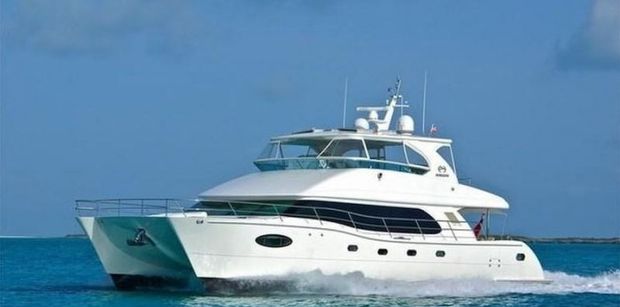 Below deck, the contemporary finish with deep leather sofas and hard wood floors is wonderfully elegant and cool. The cabins are spacious, well-lit and indulgently comfortable.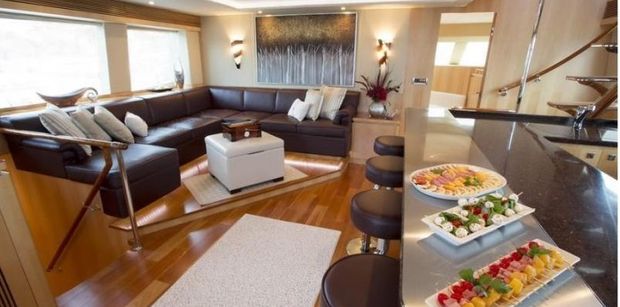 Above deck, dine al fresco on the beautiful aft deck and relax in the sun on the flybridge. LA MANGUITA has everything that you need to enjoy an unforgettable charter in the Caribbean.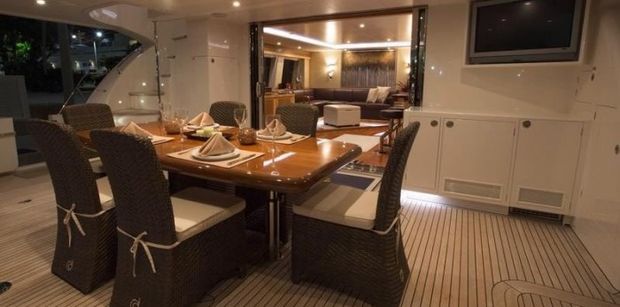 If you are interested in chartering in the Caribbean, please don't hesitate to get in touch with the Boatbookings team.