Boatbookings.com has been a leader in the online yacht charter market since 2005 and we have created a unique opportunity for a bright, motivated University graduate to join our team and learn the yacht chartering business.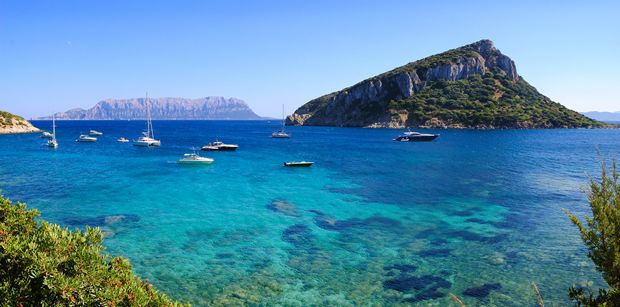 We are looking for a recent graduate to join our growing bareboat charter team for a minimum of 18 months.  Based in Athens you will be responsible for organizing bareboat Greek yacht charters for clients from around the world.
The successful candidate will be need to fulfil the following requirements:
–       Have fluent spoken English and excellent written English with a minimum of BA education level
–       Strong numeracy skills (to be able to negotiate on the phone)
–       Keen to work in sales and have a flair for dealing with the commercial aspect of negotiating with both the client and the suppliers
–       Demonstrate a natural customer service set of skills
–       Available to meet & greet the key clients chartering from Athens on a Saturday during the summer months
–       Minimum 6 months work experience
–       An understanding and interest in the yachting and sailing industry
While working with us, you will learn the following:
–       Selling & communication skills
–       How to manage charter operations and customer service
–       How to work with fleet managers
–       How we apply social media and other technology to the art of chartering a yacht
–       What it feels like to be in an energetic, startup organization that is run like a Silicon valley company.
You will be required to be available for face to face interviews in May and then start working in early June.
Further information on the intern program can be found here:
https://www.boatbookings.com/yachting_content/yacht_charter_intern_program.php
Please send your CV and a short covering letter to the following email address: [email protected]