In a wet and cold January the summer can seem a million miles away, but don't panic it will be here soon enough! It's time to give you and your family something to look forward to and start planning a summer holiday, on a yacht of course!
Avoid the crowded beaches and escape to the Cannes Islands!
Whether you're a sailor or prefer a motor yacht , or perhaps you don't know and are looking for some impartial advice…Boatbookings.com is the place to start. Our experts are based all over the world with a particually strong representation in the Mediterranean. Not only do we know all of the yachts here, many of their crews and Captains, we also know the coastlines, islands and best places to spend an unforgettable day, a week or more!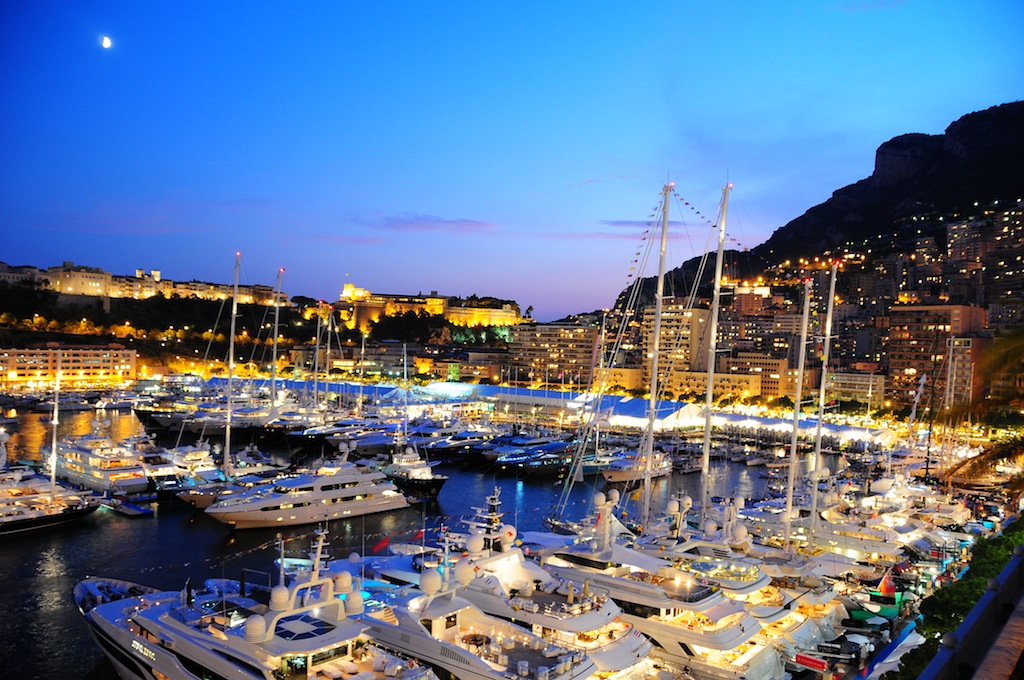 Monaco harbour – Stunning by night
 Our top 3 recommendations for an unforgettable Mediterranean charter this summer:
The South of France still remains one of the most popular holiday destinations for families, couples, celeb hunters (and the celebs themselves!) in the world and it's easy to understand why…This stretch of hallowed coastline still conjures up images of times gone by, effortless elegance, an abundance of glamour and wealth, all thats changed is the yachts, they're even bigger now! We fully appreciate that not everyone is a Premiership footballer or film star, at Boatbookings.com we cater for all budgets, groups and tastes.
EMOTON and RHINO, two of our favourite luxury yachts based in the South Of France: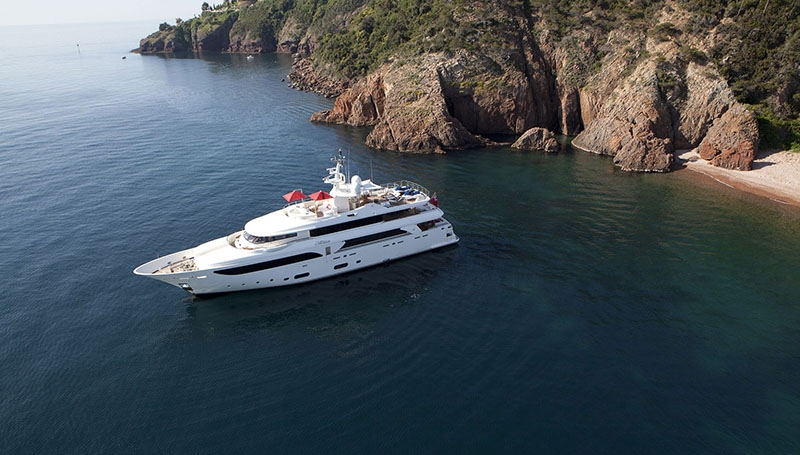 Charter the superb Super Yacht EMOTION – recently visited by the Boatbookings team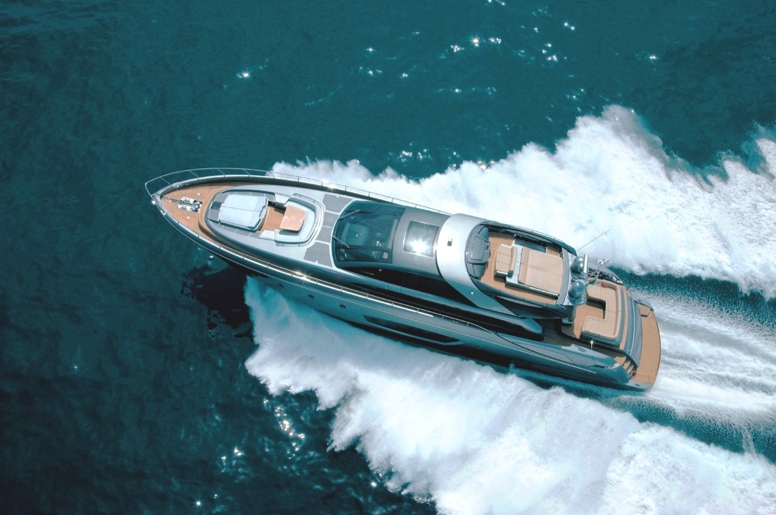 RHINO is a sleek and sexy motor yacht perfect for the glamour of the French Riviera
We've been talking about Sardinia for a while now, we can't fault it, great boats, breathtaking scenery and friendly people. With two airports Sardinia is easily accessible from mainland Europe with regular connecting flights from Rome. Crystal clear waters, gorgeous mediterranean weather and a yacht to match, whats not to like?
Sardinia's proximity to Italy the Italian and French Rivieras and Corsica make it a great place to start a charter, why not combine all three destinations. In a week or longer a trip to the glamorous French Riviera to visit St Tropez, Cannes or Monaco could be something to consider whilst taking advantage of the lower rate of Italian VAT.
BALTHAZAR and LADY CAROLA, two of our top picks for Sardinia: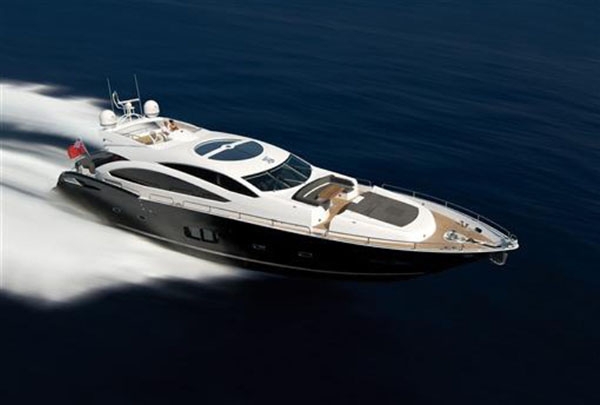 Gorgeous Sunseeker Predator 92 BALTAZAR ready for charters in Sardinia this summer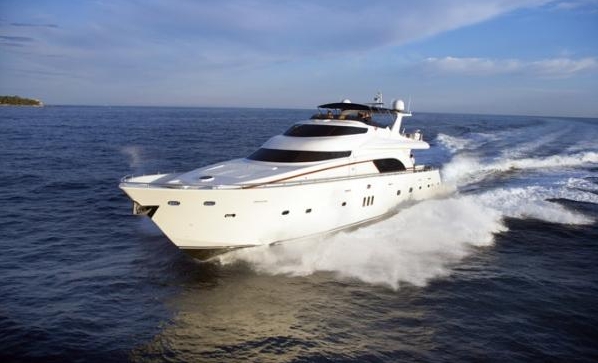 LADY CAROLA – recently visited by the team, great for families with an exceptional Captain
With several different islands to visit, Greece is an extremely versatile charter destination.Why not check out Mykonos in the Cyclades Islands, Corfu or Kefalonia in the Ionian Islands or Rhodes in the Dodecanese Islands. 'Island hopping' can be a fantastic way to see the sights, history and sample all that Greek Island culture has to offer, including the fantastic cuisine! For a sample 14 day sailing itinerary in the Cyclades islands click here!
NOVA and XTREME, two great yachts for experiencing Greece: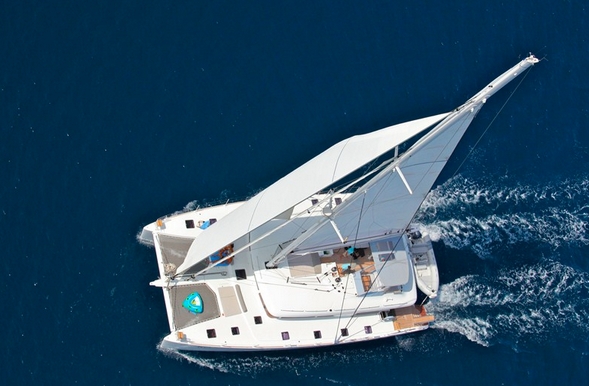 Luxury catamaran NOVA – perfect for seeing the Greek Islands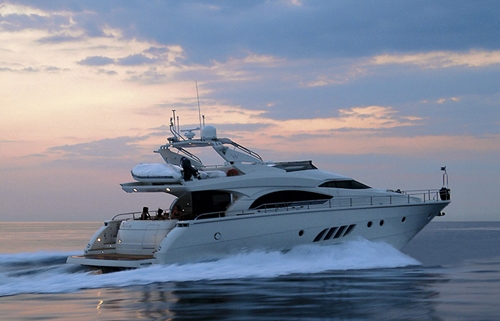 XTREME – packed with water toys, great for thrill seekers!
To secure your first choice yacht in your preferred Mediterranean destination, enquire today and one of our experts will be in touch with you to discuss your charter and to ensure that you get on the best yacht at the best price,