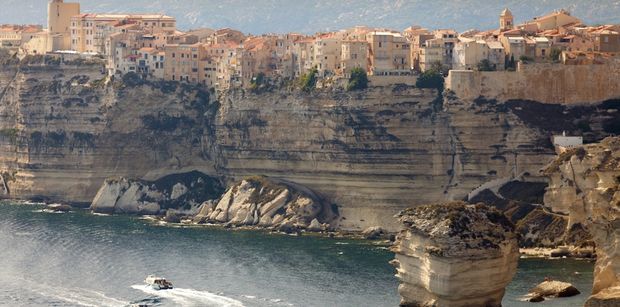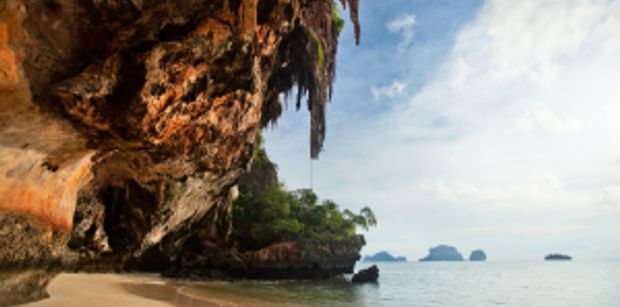 Lying within spitting distance of both the French and Italian Riviera, Corsica has all the best features of these celebrated chartering destinations and yet is different from both of them. With fewer crowds and a unique culture, history and cuisine, it is a stunning destination to charter a yacht. Corsica will entrance you with its rugged, mountainous beauty, dramatic rocks and cliffs, timeless Mediterranean ports, quiet anchorages and relaxed lifestyle.
Why not explore its 1,000 kilometers of coast and over 200 beaches in a Catamaran Lagoon 380. Accommodating up to 8 guests in 4 cabins it is a brilliant platform from which to discover this beautiful island. Her wide beam and low draft mean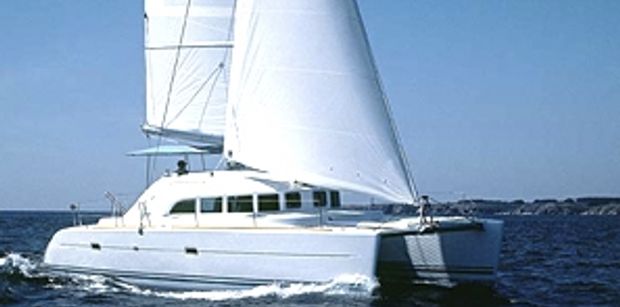 you can sail into those secluded coves with ease. Check out the Corsica Catamaran guide for more information.
Just some of the highlights include Ajaccio – the birth place of Napoleon, Bastia, Bonifacio and Calvi; all of which are rich in history and are famous for their distinctive gastronomy. Why not step ashore for the afternoon to sample its fantastic wines,  liquors,  unique polyphonic music, chestnut beer and pungent cheeses.
Interested in chartering around Corsica – check out the Corsica yacht charter guide! At www.boatbookings.com, we
welcome everyone from sailing professionals to complete novices and will help you at every step of the way to make your dreams a reality. We have a team of highly skilled professionals who are extremely
knowledgeable in their destinations and will be able to help you with any questions you may have.
Watch this space for the latest industry show releases, news and gossip in the yachting world. If you liked the content on this page and our previous posts, please become a fan and like our Facebook page to receive up to date information on our publications. Follow us on Twitter and Google Plus too.