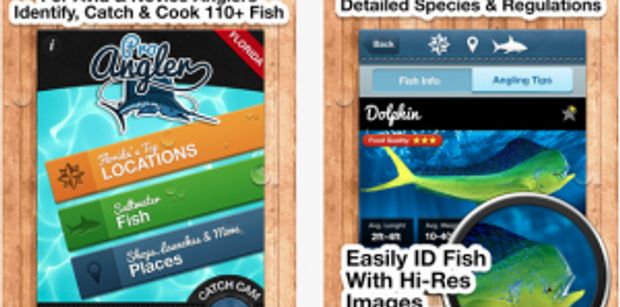 Miami is often associated with glitz, glamour and style, providing tourists with some of the best shopping, nightclubs and restaurants in the world. Graced with over 250 days of sunshine per year, Miami is an obvious choice for those who wish to escape the winter weather in search of some sunshine! However, many people often forget that Miami and the Florida coastline provides some of the best fishing in the world! Are you a keen fisherman who seeks expert guidance and tips to reel in a huge marlin? If so, look no further than the brilliant App from Open Ocean Apps, Pro Angler Fl, which is available on iPhone, iPod and iPad.
Pro Angler Fl has caused a storm since its release, providing users with a revolution in Florida fishing. This app provides up to date information on what's biting and where, as well as hot spots and tips for identifying your catch. With detailed maps, tides and marine regulations, this app really does cover every angle to make sure your fishing expedition is a success!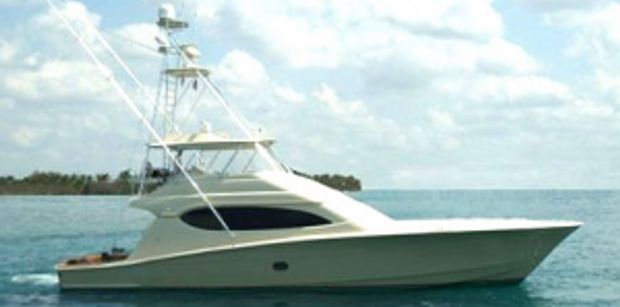 No matter whether you are a novice or a professional, Pro Angler Fl caters for all experiences and provides regular updates to keep you best informed. If you don't have this brilliant App already, we highly recommend you download it for only $5. Watch out for new releases for Texas and California!
Are you interested in a fishing trip with a group of friends in Florida? Look no further than the brilliant KEMOSABE, a 68 Hatteras luxury fishing yacht, accommodating up to 6 guests in 3 cabins. Based in Palm Beach, she is perfect for both day and weekly charters down the Florida coastline and the Bahamas. She has a very experienced captain who would be delighted to share his knowledge with you, ensuring an unforgettable experience.
At www.boatbookings.com, we welcome everyone from sailing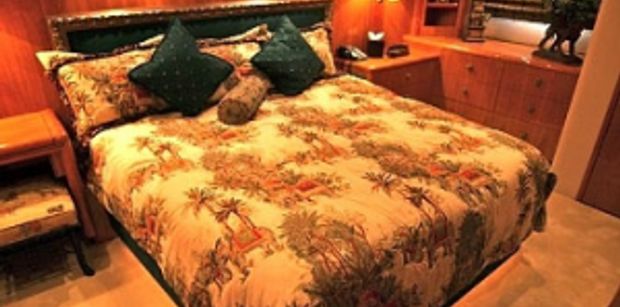 professionals to complete novices and will help you at every step of the way to make your dreams a reality. We have a team of highly skilled professionals who are extremely knowledgeable in their destinations and will be able to help you with any questions you may have.
Watch this space for the latest industry show releases, news and gossip in the yachting world. If you liked the content on this page and our previous posts, please become a fan and like our Facebook page to receive up to date information on our publications. Follow us on Twitter and Google Plus too.