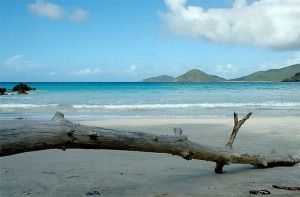 Tortola, the largest and most populated island in the BVI archipelago, is the capital of the British Virgin Islands. It is a mountainous, volcanic island, 12 miles long and 3 miles wide. Tortola was discovered by Christopher Columbus, who gave the island its name; Land of the Turtle Dove, as there were so many of these birds flying around the island when Columbus first came ashore. Tortola has world renowned sailing conditions, and is the main focus for many people who choose to visit the Caribbean for yachting. With sandy white beaches and aqua blue seas, Tortola is an island of natural beauty.
If you want to charter in Tortola, we suggest FLOW, a fantastic build from Fountaine Pajot. Accommodating up to 10 guests in 5 cabins, she charters from $18850 a week.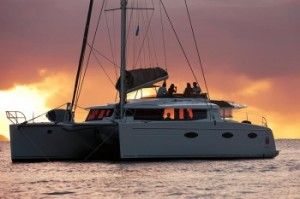 FLOW is very popular with the Boatbookings team, given she is in an immaculate condition, with all-around high standards. The space and layout is well designed, so whether you want to sunbathe on deck or indulge in a spot of al fresco dining, there is plenty of room for you and your guests. The crew are fantastic, they will welcome you on board and make sure you are well looked after!
Are you looking to charter? At www.boatbookings.com, we welcome everyone from sailing professionals to complete novices and will help you at every step of the way to make your dreams a reality. We have a team of highly skilled professionals who are extremely knowledgeable in their destinations and will be able to help you with any questions you may have.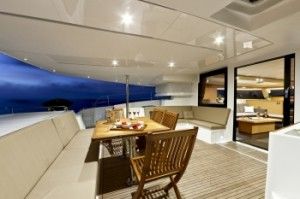 Watch this space for the latest industry show releases, news and gossip in the yachting world. If you liked the content on this page and our previous posts, please become a fan and like our Facebook page to receive up to date information on our publications.
Follow us on Twitter and Google Plus too.