Belize is fast becoming one of the most popular destinations for chartering. With beautiful beaches and some extraordinary coves to explore, we highly recommend chartering there. For those who like to adventure, Belize is home to some stunning diving locations, and some exquisite backdrops for what will be the charter of a lifetime.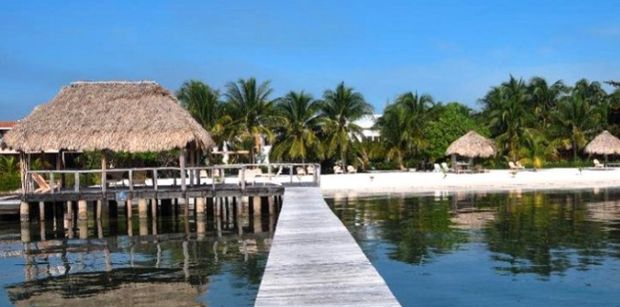 If you need to be tempted any more, why not check out our sample itinerary? One of our favourite parts to the itinerary is St George's Caye, which provides a picturesque setting for a tranquil day on the water, from the luxury of your own yacht. St George's is a private island, so you'll be able to experience unspoiled beauty first hand.
For those looking to help sail, Belize is the perfect place to start, with clear crystal blue waters all around. You could even take a break and help the crew fish for your dinner, where Tuna, Mackerel and Cobia are often caught.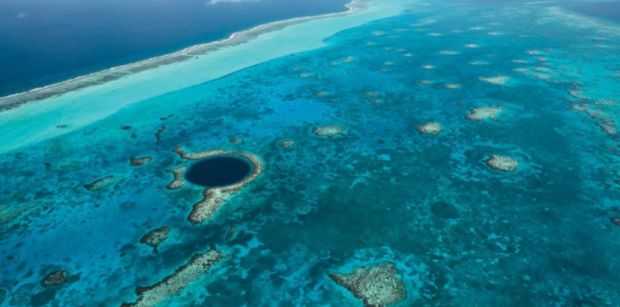 We highly recommend Belize for a charter with friends and family alike, where you can enjoy both the company of your guests and the activities on offer.
Stay tuned for Part II, where we have a look at some of the fantastic yachts available to charter in Belize.
Interested in chartering a yacht in Belize? At www.boatbookings.com, we welcome everyone from sailing professionals to complete novices and will help you at every step of the way to make your dreams a reality.We have a team of highly skilled professionals who are extremely knowledgeable in their destinations and will be able to help you with any questions you may have.
Watch this space for the latest industry show releases, news and gossip in the yachting world. If you liked the content on this page and our previous posts, please become a fan and like our Facebook page to receive up to date information on our publications. Follow us on Twitter and Google Plus too!